Hop in the cockpit! We'll be your co-pilot.
I always keep in mind where I come from: we started as a small business, but with a hunger to accomplish something great. That's why we worked to develop a tool that empowers companies to achieve their own ambitions
Armand Thiberge
Founder & CEO - Sendinblue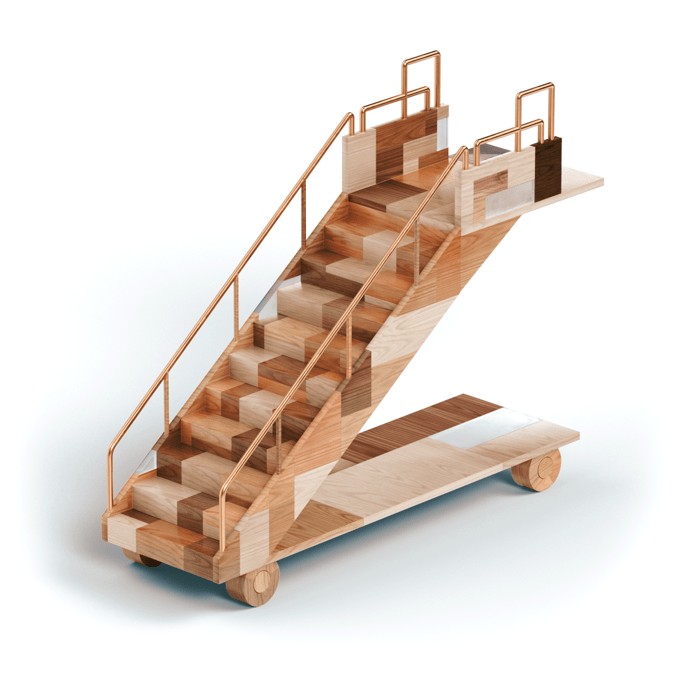 Build unique connections with your customers.
We help businesses meet their customers: this mission is in our DNA and it's the driving force behind everything we do.
Adaptable.
Grow your business the way you want! Whether you're just starting out, or you're looking for new opportunities, we adapt and grow alongside you.
Accessible.
Get the tools big companies use, without the enterprise price tag! We help you build better customer relationships with an intuitive and powerful marketing software platform that adapts to your business needs.
No matter who you are, we've got what you need.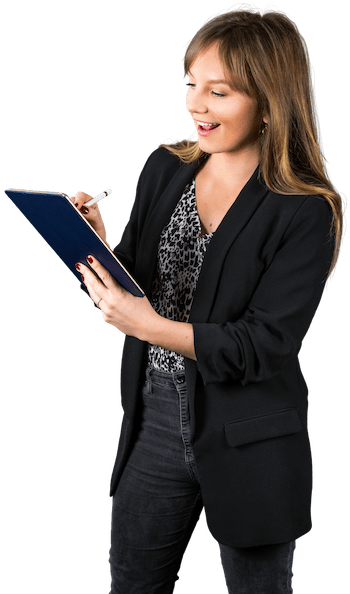 I've advised clients to use Sendinblue for years. It's super easy to set up and use, and the support is always responsive when you need.
Marine Legrand
Co-Founder @ AgenceMe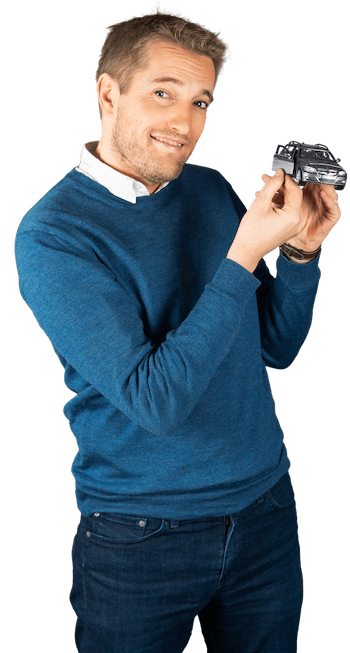 We use Sendinblue for transactional SMS messages and emails. We were especially attracted by the quality product and support offered.

Benoit Richard
CEO & Founder @ Marcel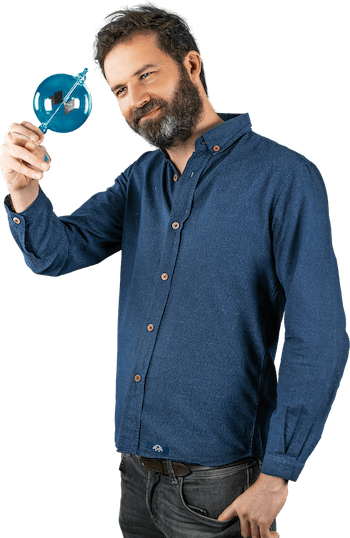 I added Sendinblue to my eCommerce site in a few clicks! Now I can automate campaigns and track conversions in real-time.

Julien Bergis
Co-Founder @ Les Raffineurs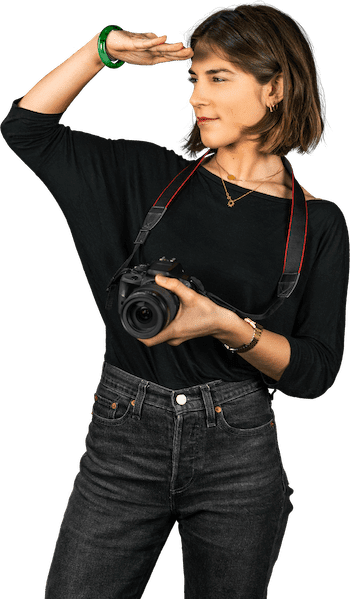 Sendinblue has saved me so much time, and the automation was so easy to set up! It has helped me seriously increase my conversions.

Elise Thorel
Communication Coordinator @ InFocus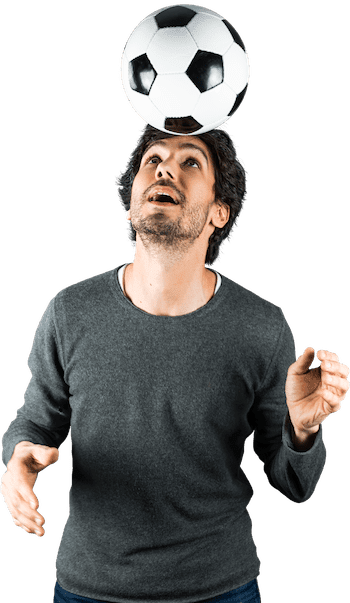 We went from 5,000 users to over a million, and Sendinblue helped us automate all user messages as we've grown.

Martin Jaglin
Co-Founder @ Mon Petit Gazon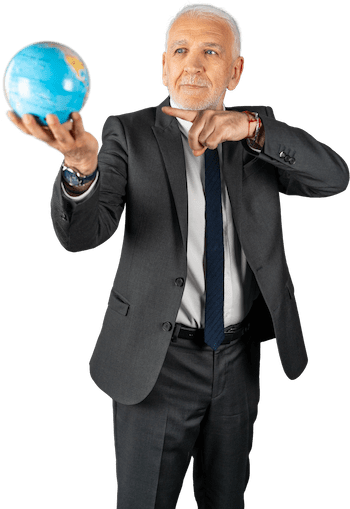 I used to struggle for hours on my campaigns. With Sendinblue, it's a pleasure! But what I love the most is the human support!

Alain Melka
General Manager @ Ecoter
Your data privacy and security are a top concern for us.
Let us worry about your data so you don't have to! We develop our product with a strong focus on data security and privacy, and we also make sure our customers can easily play by all the rules and regulations, like the GDPR, by default.
Learn more
Support when you need it from people who care.
Our world-class customer care team is always available to provide the best support when you have questions or problems that arise! Available via email, chat, and phone in six languages, you can rest easy knowing that we've got your back!
Ready to find your marketing zen?
Take the stress out of your workday with a solution that's built for you!
Get started free!