Raising brand awareness in a niche B2B sector
CFAST sells tailored software solutions to alternative telecommunications operators. The Marketing Manager, Paul-Antoine Gerbay, joined the 10-people team back in 2016 and he immediately focused on creating an effective marketing strategy to attract the niche B2B sector they serve. 
"To reach our target group we have come up with a very comprehensive digital strategy. We do outbound marketing, particularly calls, but also inbound campaigns to attract leads and visitors through valuable content, and to position the company and our brand online. For example, we are setting up publications from major players on our blog (Bouygues Telecom, Centile, Jaguar Network, Adista, Open IP and more to come)" explains Gerbay. 
However, Gerbay knew that to raise brand awareness in this B2B sector, he needed to work with a special type of communication and very specific channels. "We're not selling directly on the internet, like B2C e-commerce. So we need a different style of communication and a different action plan." he adds.
The right solution to track KPIs more efficiently
As an experienced marketer, Paul-Antoine Gerbay was well aware of the challenges of the area in which CFAST operates. The company handles an extended and complex sales cycle specific to this industry. For this reason, Gerbay knew he needed a reliable platform to implement some of the activities of the company's marketing strategy. "Choosing a software like ours has a huge impact on our customers' information systems." explains the Marketing Manager.
In addition, the company also needed a solution to track their KPIs more efficiently. The team was already successfully publishing great quality content on their website in PDF formats, which proved to become popular amongst their audience. But they didn't have the right solution to capture the information from the leads visiting their pages to later initiate the nurturing process. To ensure success, Gerbay needed a more effective sales funnel and a better overview of the leads' interests and activities on the website.
Having worked in the past with other email marketing platforms, Gerbay was aware he needed a different solution since the ones he already knew were not the right fit for the requirements of CFAST. The Marketing Manager wanted a powerful email and marketing automation tool to overcome the challenges he was facing with lead nurturing. 
After consideration, he decided to try Sendinblue since the platform was user-friendly and intuitive. "With Sendinblue I can easily manage and track email campaigns. With this information, it is much easier for me to understand our leads' level of interest, and how I can sustain it,"  explains Gerbay.
Leveraging the power of marketing automation and audience segmentation
Initially using the platform for both sending newsletters and leveraging marketing automation, Gerbay soon realized the latter feature was proving to be very efficient, so he centered his entire marketing strategy on automation. He started by implementing Sendinblue forms as the entry point for the automation workflows, which helped him a lot with the nurturing and retention efforts. 
As part of the extended lead-nurturing process, a key part also involves communicating their expertise with potential clients. "Our audience doesn't necessarily need a lot of content, but they do want high-quality content. For us, it is crucial to establish a long-term relationship with our leads to convince them of the quality of our services," adds Gerbay.
With the automation feature, the team at CFAST is now able to tailor their communications to each one of their segments "We have set up different automation workflows. For example, after someone visits our site and downloads our content, this lead will receive a series of marketing emails with offers and valuable information related to the document they've downloaded." explains the Marketing Manager.
Besides, Gerbay can now also follow the progress of the leads, and monitor important metrics in the customer journey, such as which emails they've read or the website pages they've visited. "Every lead goes into a different journey. Depending on their activity each will receive a different set of emails. With the information from the workflows, we can decide if we wait for the lead to contact us or chase them further. We can also see if they have unsubscribed, for example. Now we can track closer what the prospect wants." 
Standing out with a fully automated marketing strategy
Serving a B2B niche, CFAST relies heavily on word-of-mouth to attract customers. Since he started using Sendinblue, Gerbay has observed how using the platform has helped the company stand out at several levels, which has naturally brought them more business via positive references. "Being able to understand where a particular lead is in the sales funnel and tracking their level of interest has been incredibly helpful to tailor the journey much more accurately" says Gerbay. 
Besides, the Marketing Manager comments on how the form feature has been crucial to the improvement of retention: "Since we've set up forms, we can capture visitor's information, we have seen a highly positive impact on retention and loyalty. That's why we've refocused our marketing strategy on that!" adds Gerbay.  
Having unlocked the power of automation, Gerbay reports that now he has at least 9 active workflows. These scenarios leverage the data from each lead and their reactivity to the campaigns, to tailor the communications even further. "We have achieved an open rate of automated emails as high as 64%" exclaims the Marketing Manager.
He also explains how pivoting their marketing strategy to a fully automated one has cleared the way to explore and test new ideas. "This solution has made it possible for us to create new marketing projects. Now we're focused on developing new sources of content, for example, we will launch the publication of our first major study soon. I plan on testing and managing all of these resources with both the automation and forms features in Sendinblue."  concludes Gerbay.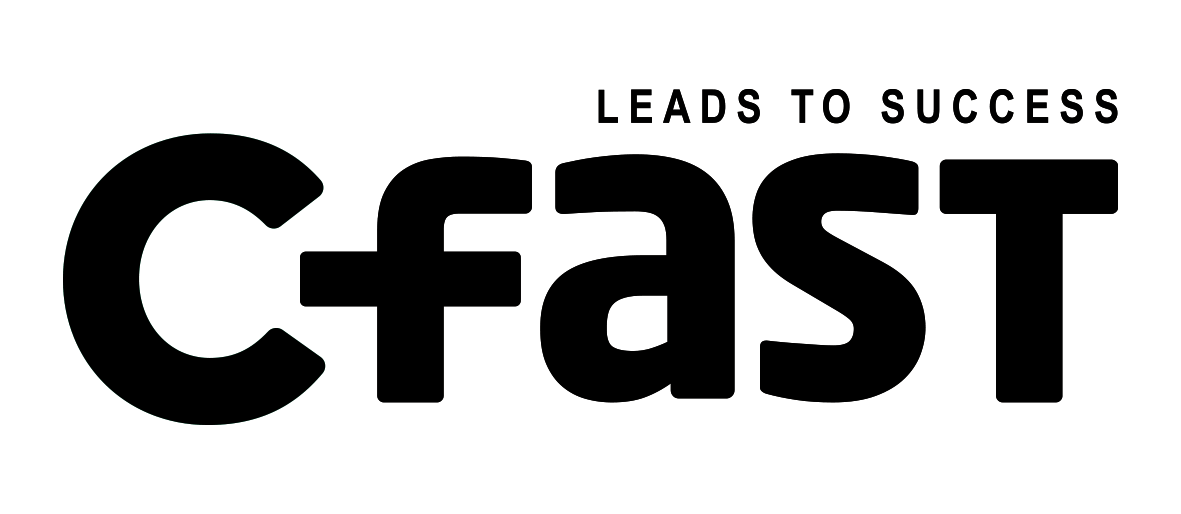 Company Information
Founded in France in 2008, CFAST was created by a group of telecommunications operators who couldn't find the right solution to fit their needs, and decided to develop their own products. The company publishes SaaS software for alternative telco operators, offering them solutions for provisioning, billing, ticketing, reporting, and wholesales.
Industry:

Telecommunications

Company Size:

10 employees

Location:

Dijon, France

Website: gestionsystemestelecom.fr
Plan:

Free
Paul-Antoine Gerbay, Marketing Manager at CFAST
"Sendinblue allows us to easily manage our emails and track our lead activity. Using the forms feature has made it possible for us to create new marketing projects, and now we're developing new sources of content to sustain our leads' interest."
Ready to find your
marketing zen?
Take the stress out of your work day with a solution that's built for you!
Get started free