Security & Privacy: Protecting Your Data
Sendinblue's multi-layered data security framework ensures our products, applications, and your data are secure.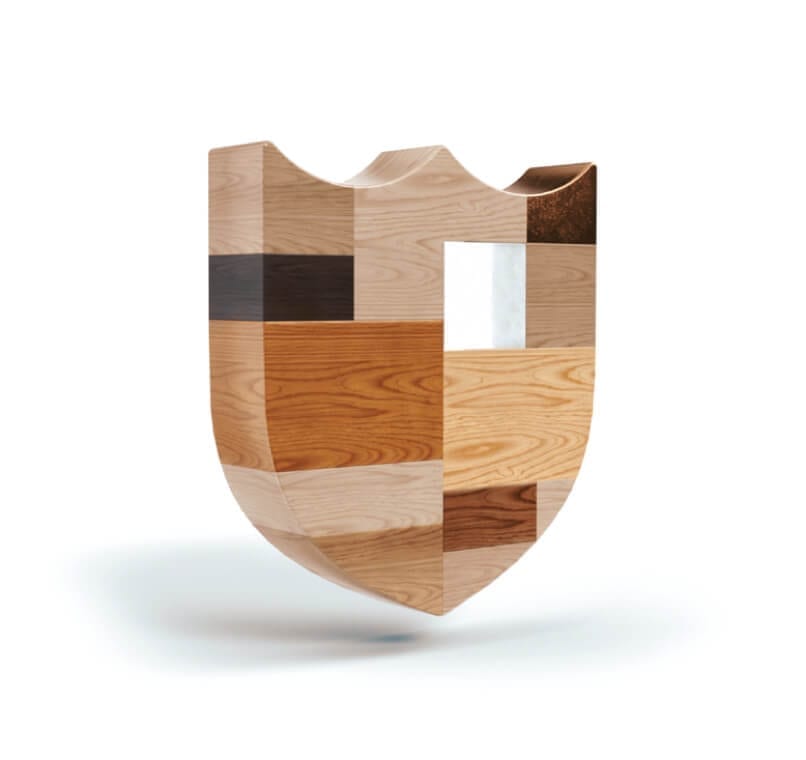 Your data is safe with us
With Sendinblue, you can rest assured that you and your clients' data is in good hands. All our data centers are located in the European Union, and your account data is encrypted before being backed up across three geographically distinct servers.
On top of that, our ISO 27001:2013 certification attests to our continuous efforts at protecting your data with world-class security measures. And as a pioneer in GDPR compliance, we offer unparalleled support to ensure your business checks all the boxes when it comes to data privacy.
Pioneering GDPR compliance
Consumers are becoming increasingly concerned about data privacy and their rights when it comes to personal data. Reassure your customers by choosing a solution with built-in GDPR compliance. With servers located exclusively in the EU, Sendinblue is a pioneer of GDPR compliance in digital marketing, supporting your business with:
Customizable subscription forms
Proof of consent records
Automated routing system for Data Subject Requests
Data Subject Request management natively within the platform
Advanced compliance review of data processing chain
Stay GDPR-compliant with Sendinblue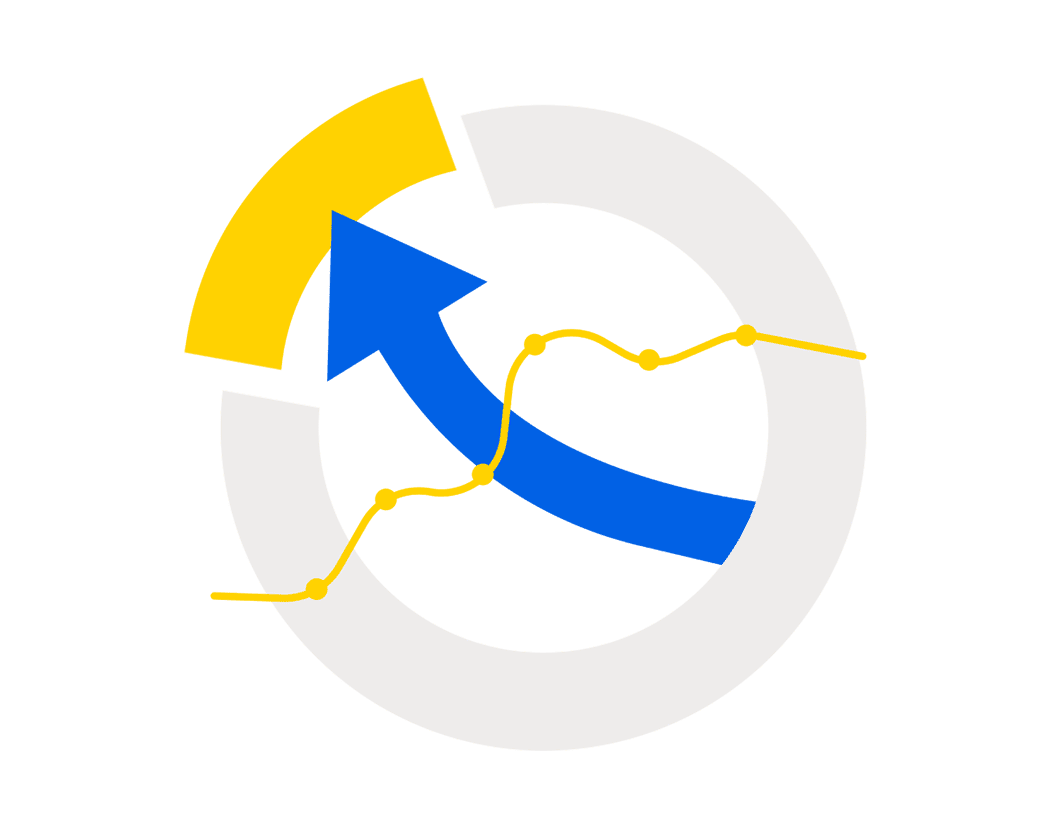 ISO 27001:2013-certified
The ISO 27001:2013 is one of the most widely recognized international information security standards. Sendinblue's certification demonstrates our commitment to upholding a comprehensive, multi-level data security framework. Beyond that, the certification represents our investment in physical and human resources dedicated to data security. As a Sendinblue client, your data is protected by:
Regular internal penetration tests
External bug bounty programs
Multi-factor authentication
IP address whitelisting
Managed account access
Download ISO certification
The ISO 27001:2013 certification is...
much more than one single moment — it means a company is continuously working to maintain and improve its data security and management. It has specifically dedicated physical resources, human resources, and a budget to continue to improve its security.
Julien Champseix
Chief Information Security Officer at Sendinblue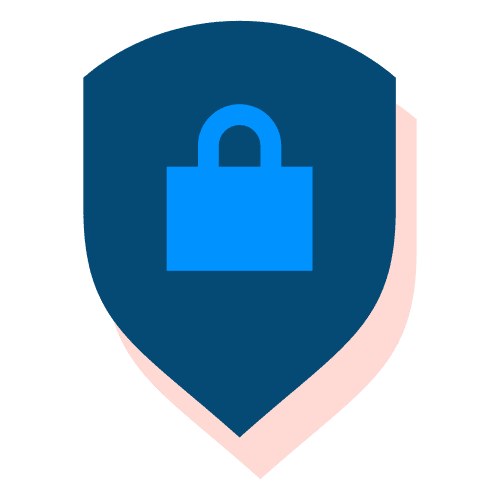 Get the security you deserve.
Be confident about how you and your clients' data is processed.
Sign up free