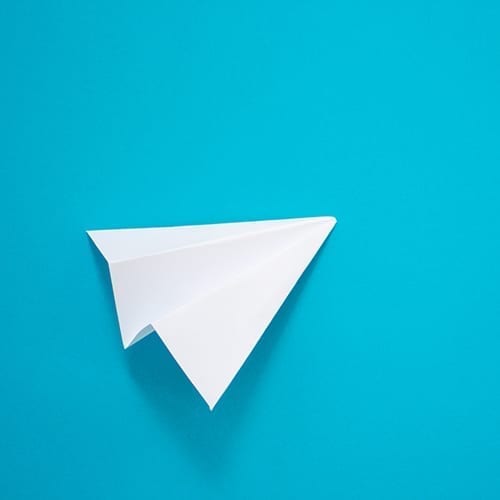 Sync
your contacts automatically: import your contacts via .txt or .csv files and segment them.
Create
emails tailored to every device in a matter of minutes with our drag&drop editor.
Send
your emails without fear that they'll wind up in a spam box.
Monitor
your open rate and your emails' performance in real time.