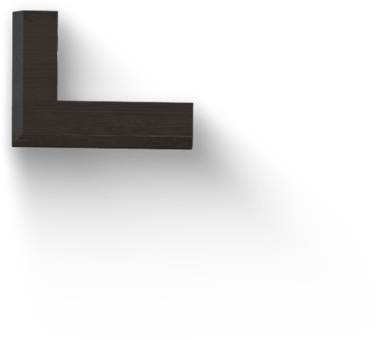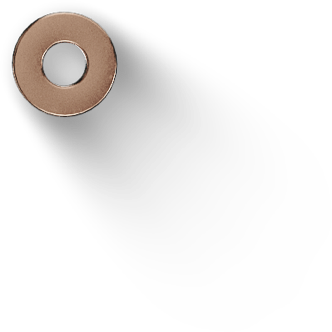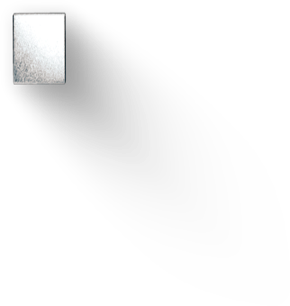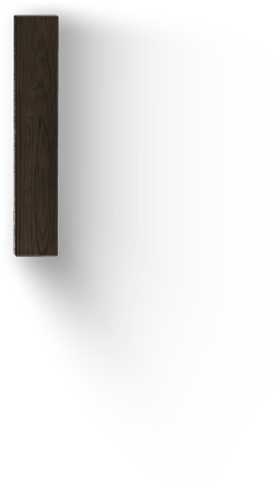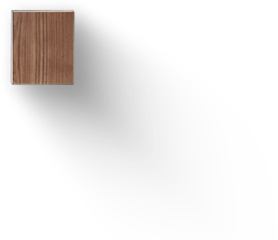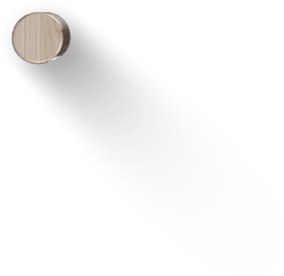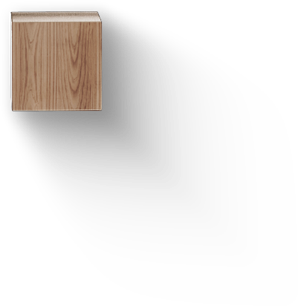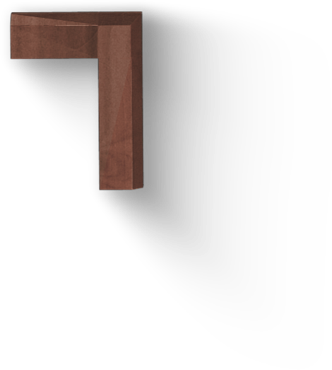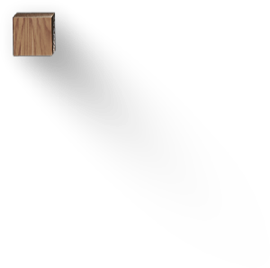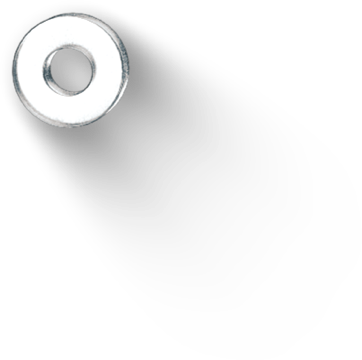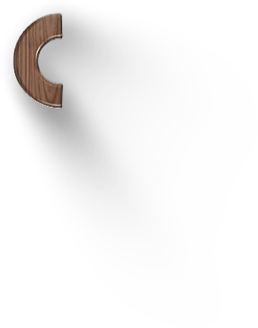 Sendinblue's
got a new look.
Introducing the new Sendinblue.
The needs of SMBs are evolving. Now more than ever, online visibility is essential to stay competitive and relevant. That's why we've added a ton of new features to make sure you've got all the tools you need to grow fast and beat out your competition -- all in a single platform.

We didn't want to show up with new features and the same old look... So, we took the opportunity to fully update our style!
The complete all-in-one sales and marketing toolbox.
As your business grows, you'll inevitably start to accumulate an enormous collection of sales and marketing software tools. Not only that, but making all of these tools work together requires an army of people and significant financial resources.

We want to make this process a whole lot easier by bringing all of the tools you use to build better customer relationships online under one roof: Sendinblue.

Now it's easier than ever before to build a powerful sales and marketing engine to drive your strategy forward.
Armand Thiberge
Founder & co-CEO - Sendinblue
Sharing with our
community.
Sendinblue's redesign touches on every aspect of our brand; from our logo to the website, and even the tone of voice we use. We wanted to share all of the different elements of our "rebranding" with you in a transparent way to show where we're coming from and why.
Who is Sendinblue, really?
This is the first question we had to ask ourselves when we launched this whole rebranding project. After more than 7 years and hundreds of thousands of users from over 160 countries, we wanted to find the common thread that makes us who we are so we could better define our identity and our mission.
Sendinblue's purpose -- our raison d'être -- has always been to help SMBs grow and achieve their ambitions.
After a long process of soul-searching internally, and some heart-to-hearts with clients, we were able to identify five pillars on which we should focus our efforts:
The technical reliability of our platform.

Unparalleled support provided by our dedicated customer care team.

The ease of use for all of our different features.

The modularity of our platform that adapts to meet the needs and match the growth of your business.

Our desire to remain financially accessible to businesses of all sizes.
Based off of these value points, we were able to put words the six key personality traits of Sendinblue.
Ambitious
Human
Reliable
Accessible
Playful
Humble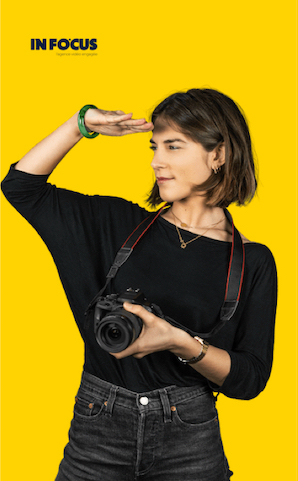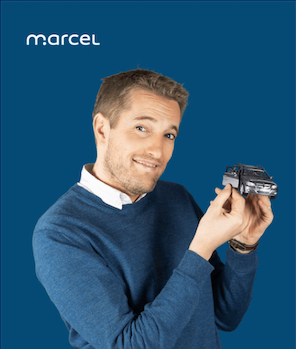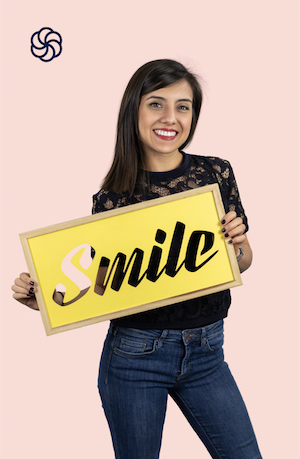 Our heart and soul.
A small construction company in Brazil, a successful online gaming startup in Canada, a restaurant in Hong Kong, a world-renowned clothing brand in France… Like the employees who come to work at Sendinblue everyday, our customers are super diverse.

Helping them achieve their goals is our biggest point of pride, and our greatest strength is that we're always there to help them reach these ambitions.

We devote ourselves above all else to our clients so our welcoming personality is always on full display.
Our new logo: the turning wheel.
Starting with the 'S' from Sendinblue, the shape multiplies and fans out to form a wheel. This is a reference to the ensemble of features we offer in our platform to help you construct the vehicle that will take you where you want to go with your business. Prepare your business for takeoff!
Next to this symbol, we decided to add our name in all lowercase to remind us of the humility we need to maintain in order to accomplish our mission.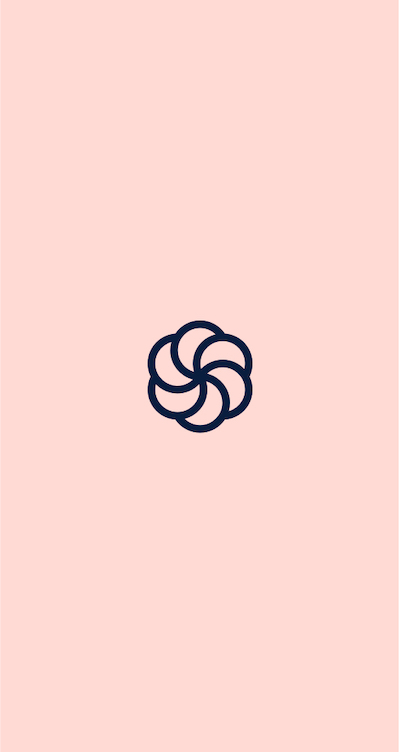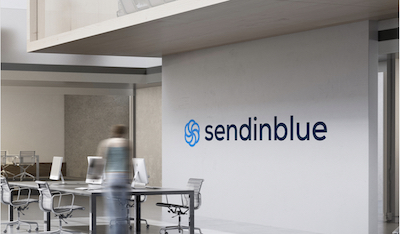 Two fonts to capture our character.
You may have already bumped into our new header font, Publico, on some of the world's most reputable news agencies, including NBCnews. We loved the more serious vibe and strong presence that it projects. We paired Publico with Open Sans for the regular text of our site because of its simplicity and accessibility. This contrast is meant to illustrate the fact that we want to be humble and accessible, but we also mean business!
Aa
Bb
Cc
Dd
Ee
Ff
Gg
Hh
Ii
Jj
Kk
Ll
Mm
Nn
Oo
Pp
Qq
Rr
Ss
Tt
Uu
Vv
Ww
Xx
Yy
Zz
Publico Headline
Aa
Bb
Cc
Dd
Ee
Ff
Gg
Hh
Ii
Jj
Kk
Ll
Mm
Nn
Oo
Pp
Qq
Rr
Ss
Tt
Uu
Vv
Ww
Xx
Yy
Zz
Open sans
New colors out of the blue!
With our new personality being more defined and mature, we decided to leave the melancholy colors of our early years behind in order to make way for a big change. We opted for a much warmer, joyous, and vibrant color palette that's more harmonious with who we are.
Peach Schnapps
#FFD9D4
R:255 G:217 B:212
Ebb
#EEECEB
R:238 G:236 B:235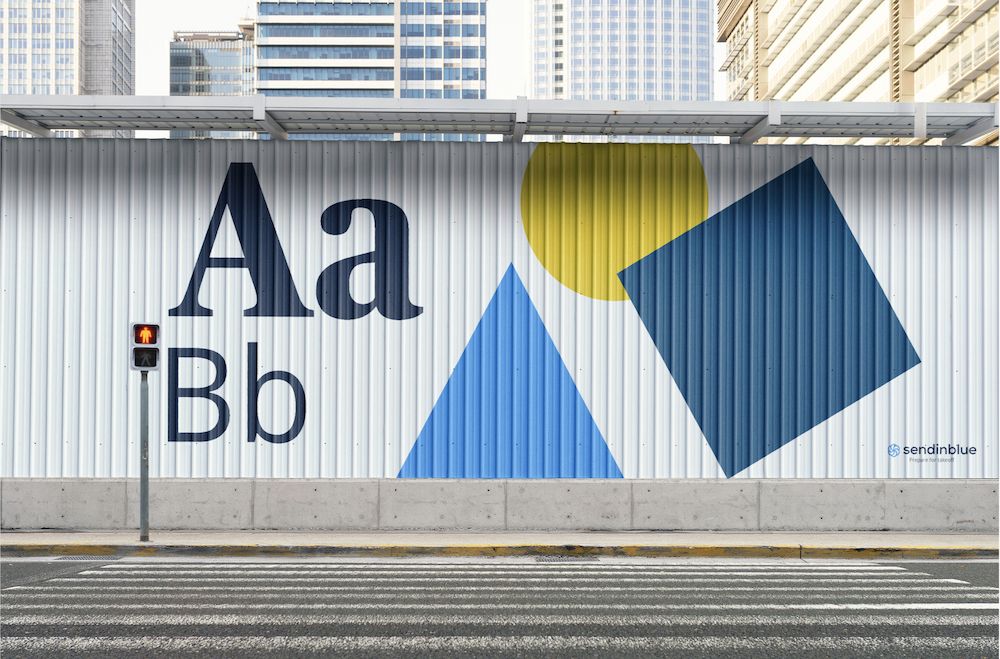 Animations with a life of their own.
Go higher...
We succeed when our clients succeed. Ambition is at the heart of our service, and it's the driving force behind everything we do.
...further
Our platform is designed to take you where you want to go.
Whether you're just getting started or you're growing at light speed, you can find all the marketing and sales tools you need to continue succeeding.
…more easily
Build the marketing and sales engine you need to scale with your business growth using all of the different modules available.
...and more securely
The security of your data is a top priority. You can always count on our platform to launch your campaigns and store your customer information with complete compliance and security.
From email to multi-channel communication campaigns, our tools were created to cover all of your marketing and sales needs -- no matter the size of your business or your budget.
Download the media kit :)