Free Email Autoresponder
Autoresponder software free for up to 300 emails a day. Store unlimited contacts.
Drive email marketing results while you sleep.
Imagine being able to drive sales and brand engagement while you're at the gym, working on your next launch, or even fast asleep. That's what an email autoresponder tool lets you do.
Rest assured that subscribers get all the right messages at critical moments in the customer journey. And the best part? You don't have to lift a finger. It's all done passively.
Sendinblue's free email autoresponder is available for up to 300 emails a day and to 2,000 contacts. Paid paid plans start at $25 for 20,000 emails a month. Give it a go today without any commitment.
Never miss an opportunity to engage.
Email automation adds value at every touchpoint of the customer journey.
Among all automation tools, an email autoresponder is the one driving revenue and engagement every single time a subscriber comes in contact with your brand.
Here's some examples of autoresponder series you can set up in no time.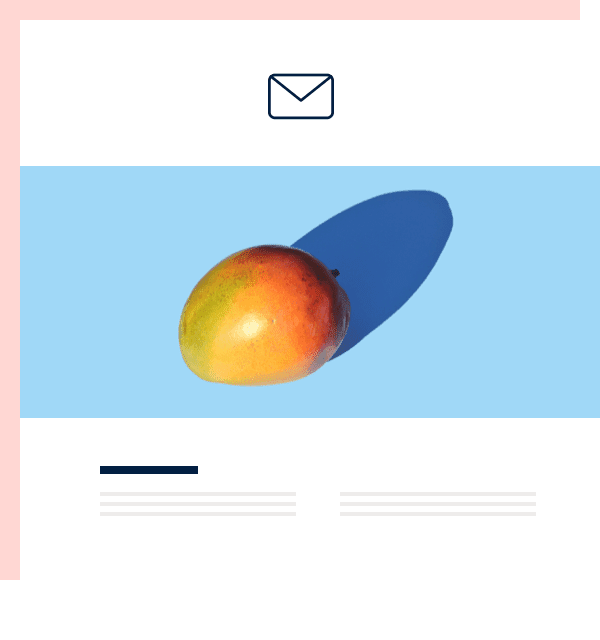 Double opt-in
Double opt-in is an autoresponse that every email marketer needs to keep their email list clean.
Eliminate email addresses misspelled on signup forms
Avoid spam traps and accidental signups
Acquire proof of consent (necessary for the GDPR)
Get started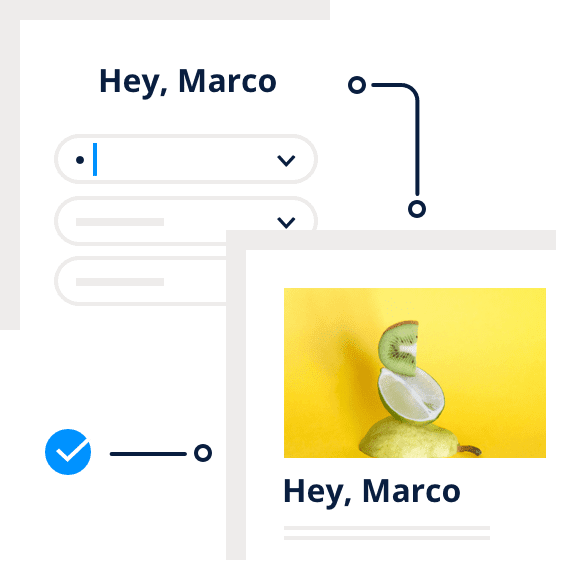 Welcome emails
Get your new subscriber relationships off to a stellar start with a personalized welcome message.
Drive sales with an exclusive welcome discount
Promote links to special landing pages and social media profiles
Ask additional questions to help with segmentation later
Get started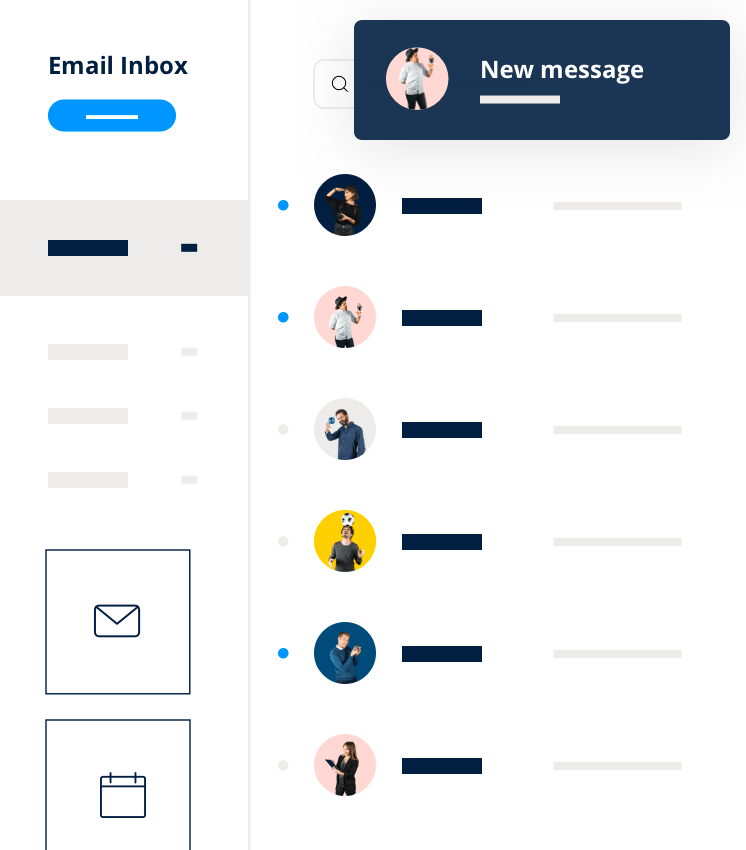 Abandoned cart emails
Abandoned carts are the bane of ecommerce businesses. Sendinblue's page-tracking software triggers a follow-up email whenever one of your subscribers abandons a cart.
Recover lost revenue, passively
Entice shoppers with a special offer
Upsell similar products
Get started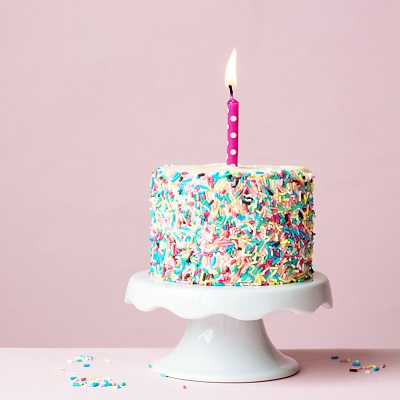 Birthday emails
Birthday/anniversary emails are a great way to boost sales. Use an email autoresponder to capitalize on an occasion when people are more likely to treat themselves.
Send a special birthday coupon
Generate a ton of email engagement
Drive appreciation for your small business
Get started
Stunning design, minimum effort.
Sign up to our free email autoresponder and you'll also get full access to our email design toolbox.


It's got everything you need to create professional-looking emails including three email builders (Drag & Drop, HTML, plain-text) and 40+ free email autoresponder templates.
Don't have graphic design skills? Not a problem. We made email design so easy you won't need them.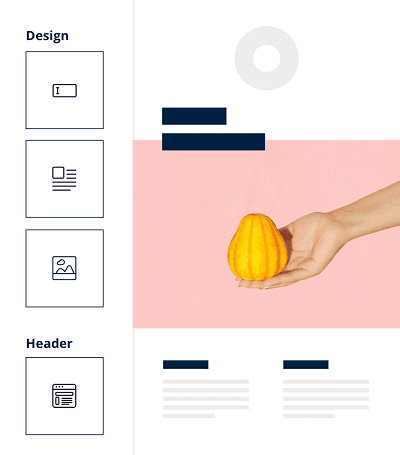 Drag-and-Drop editor
Just drag and drop the content blocks (headers, text boxes, images, etc.) into the email body.
Quick and easy email design process
Test how the email looks on different devices
Option to code emails from scratch using our HTML editor
Try it out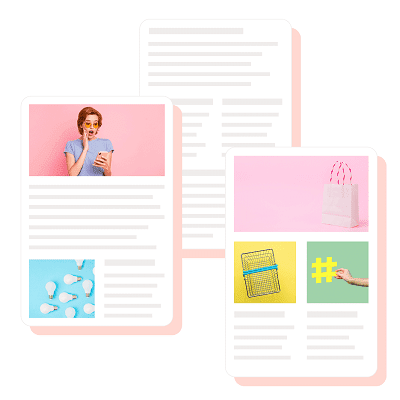 Free autoresponder email templates
Sendinblue's free email autoresponder comes with an extensive template gallery. Perfect for beginners and to A/B test different email designs on your audience.
40+ templates ready for immediate use
Default templates for marketing automation workflows
Easy to edit and customize
Check out the templates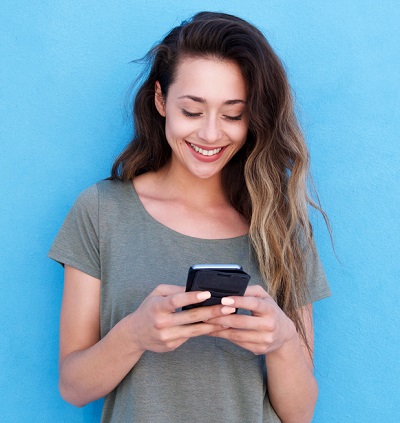 Responsive design emails
Never worry about how your autoresponder email looks on mobile. All emails designed with Sendinblue are automatically mobile-friendly, even on the free plan.
Our email editor is programmed to create responsive emails that fit every screen size
Preview how an email looks on different devices and email clients
No extra effort or coding required
Try it out
Email autoresponder software made to reach the inbox
Sendinblue's email autoresponder software is built for deliverability.
No need to worry about your autoresponder emails landing in the spam folder. Our email servers are actively monitored to ensure the best possible chance at inbox placement.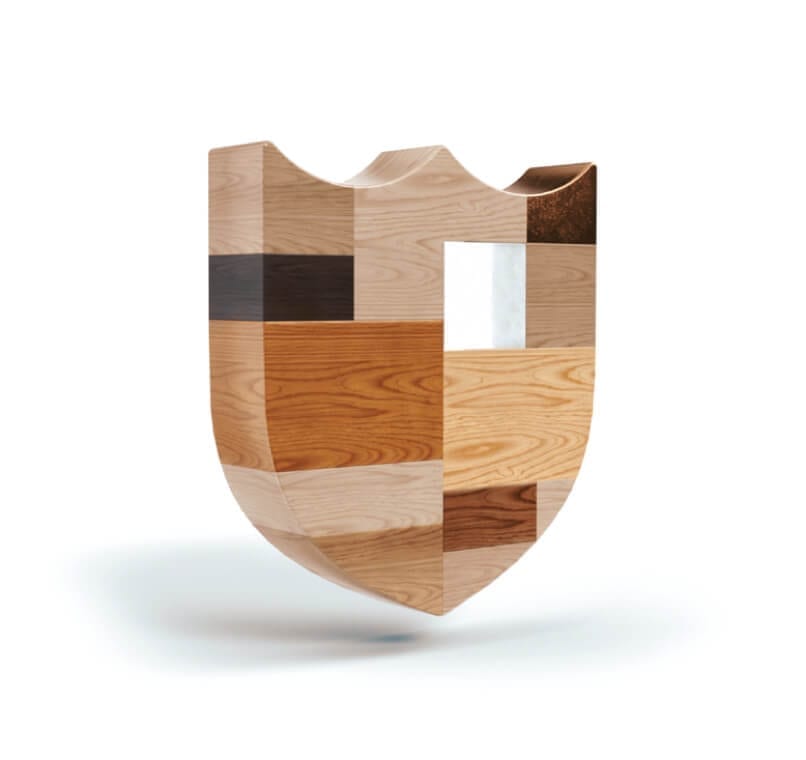 Heavily protected sender reputations
Our rigorous anti-spam policy protects the sender reputation of our shared IP addresses.
Validation process for new users to keep spammers out
Only accept contact lists that are 100% opt-in
Hard bounce contacts are automatically sent to a contact blacklist
Try it out
Avoid the spam folder
Sendinblue has dedicated infrastructure and resources in place to make sure your emails are successfully delivered to subscribers' inboxes.
Actively managed SMTP servers
Dedicated IPs for high volume senders
A team of experienced email deliverability experts to resolve any deliverability issues
Try it out