Boost customer engagement with campaigns on WhatsApp
Reach your audience where they are — on the world's biggest messaging platform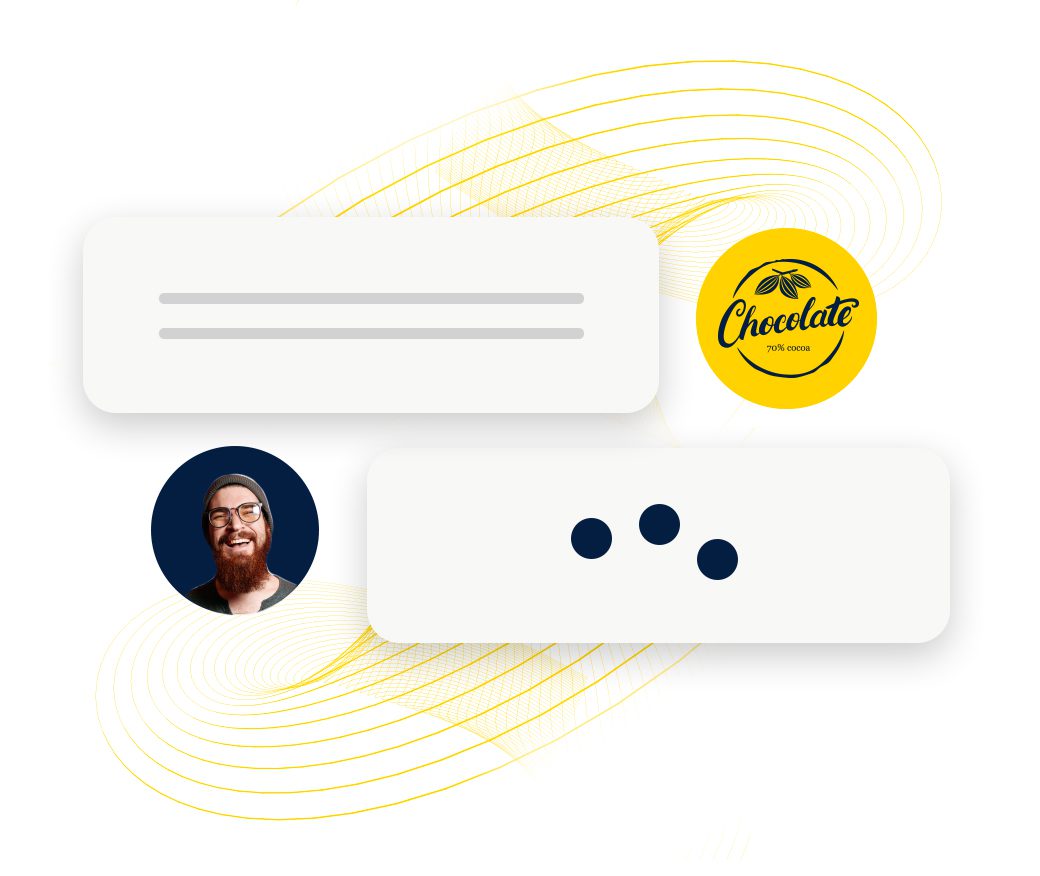 Unlock the full power of WhatsApp marketing
See how WhatsApp's 98% average open rate can drive results for your business.
Create conversations, build connections
Personalize messages to encourage two-way dialogue and build stronger relationships with customers at scale.
One inbox to rule them all
Receive and reply to WhatsApp, Live Chat, Facebook and Instagram messages from a single inbox.
Get started with WhatsApp campaigns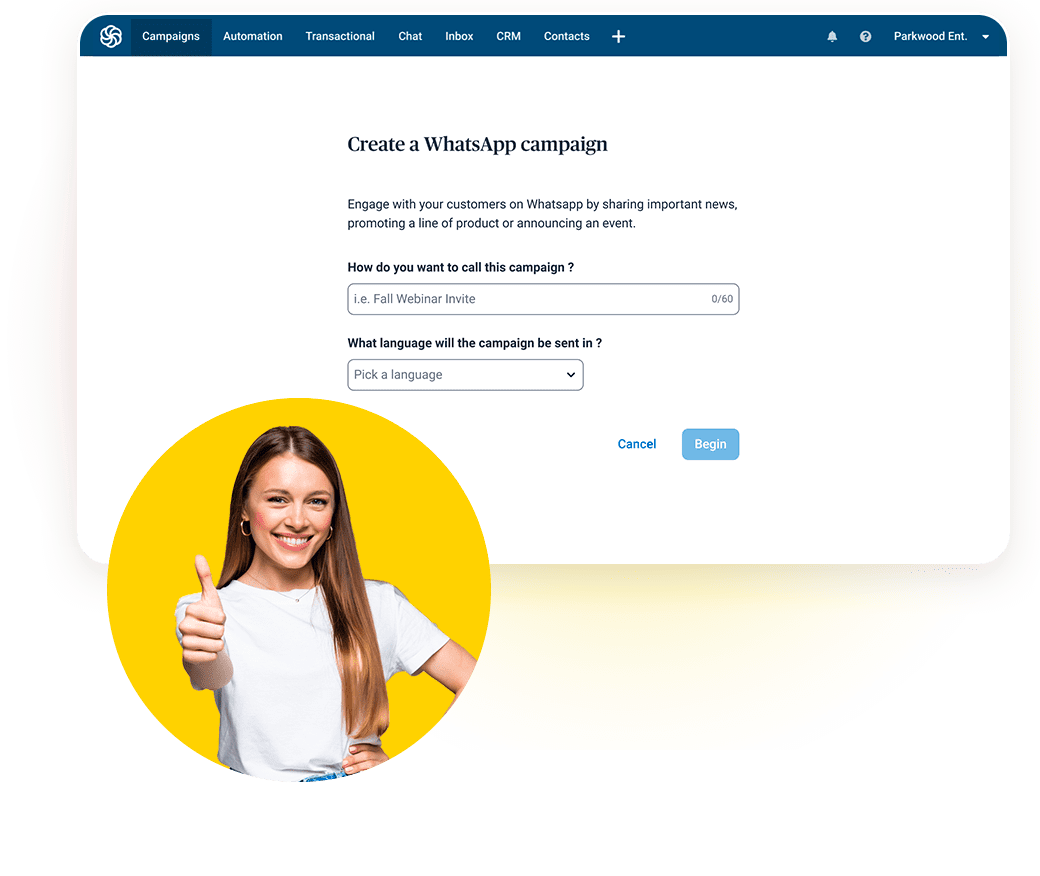 Create your WhatsApp Business account
Seamlessly create a WhatsApp Business account with our embedded signup process. Connect directly from our interface and get started creating beautiful campaigns in minutes!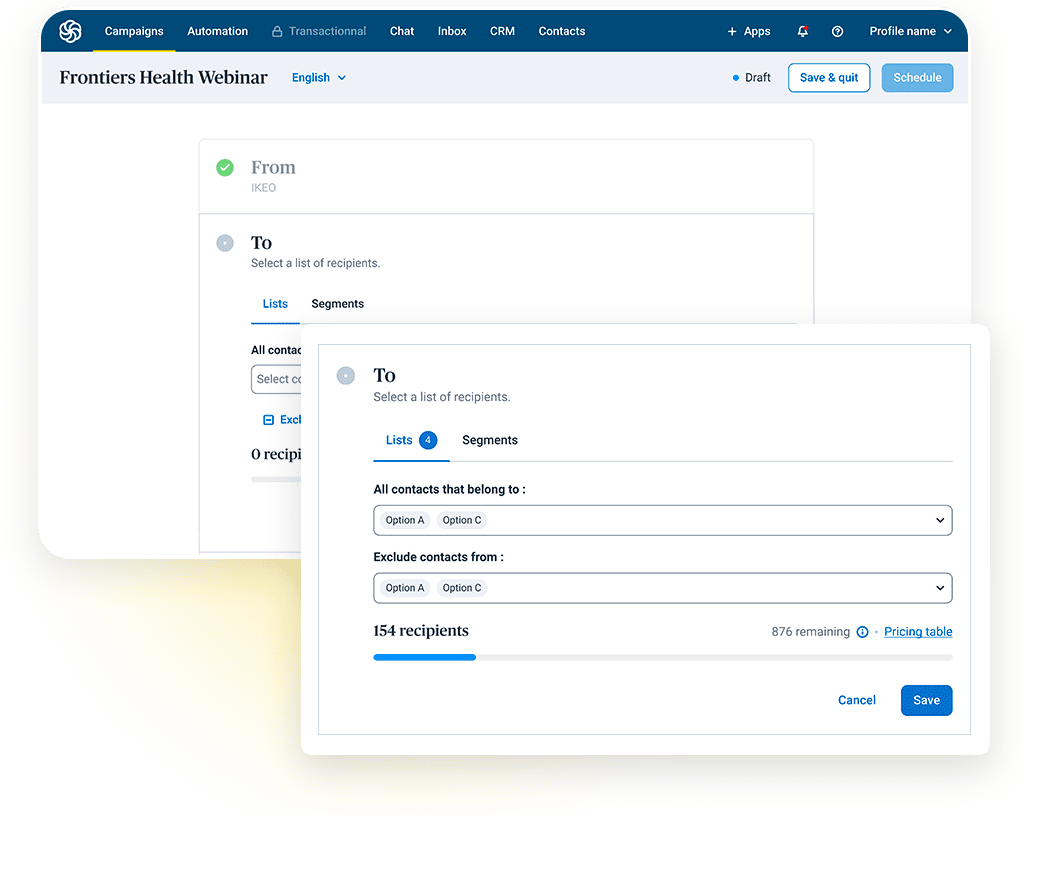 Manage all your contacts in one place
No more manual labor for your WhatsApp marketing! Upload contacts in bulk. Then create powerful segments to send precisely targeted messages. Leverage the same segments across all channels.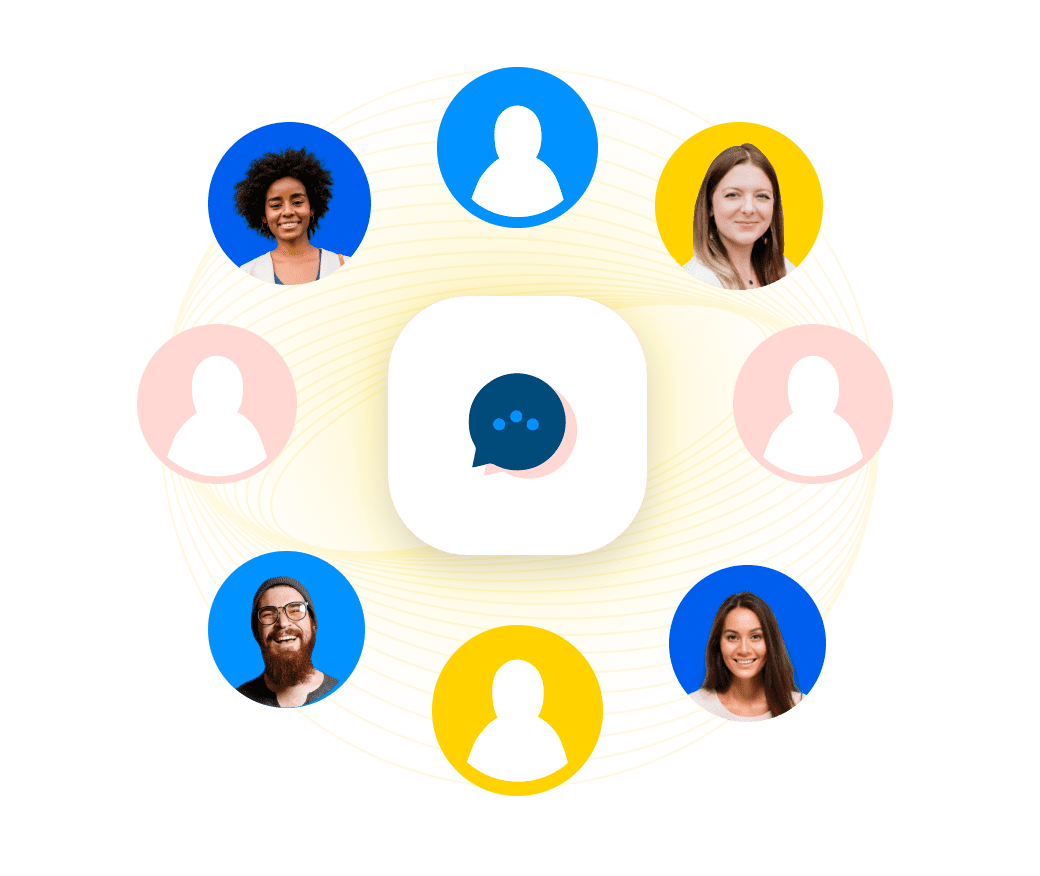 Broadcast marketing messages to all your contacts
You choose who to reach out to. Unlike other solutions, Sendinblue allows you to send campaigns in bulk. Even to contacts who have not initiated contact with you via WhatsApp.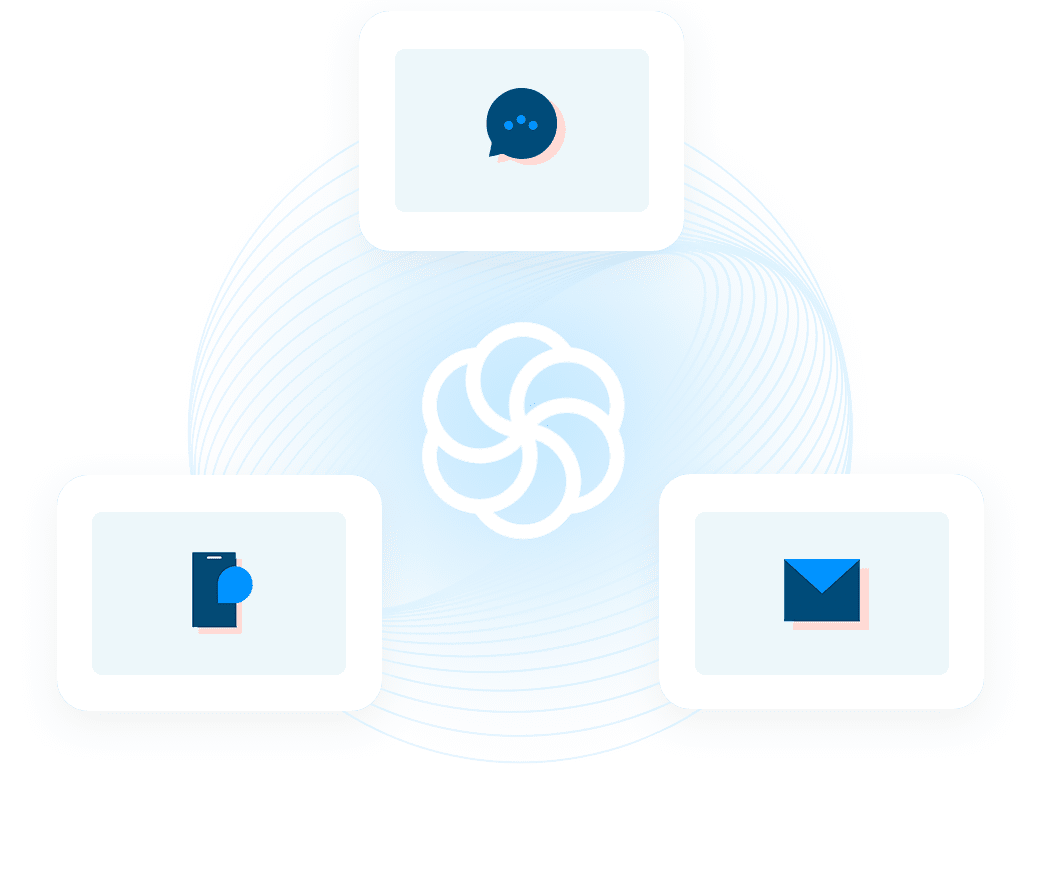 Manage all your campaigns from one convenient spot
Benefit from a robust multichannel marketing platform. Forget switching between different platforms to manage your communications. Run your WhatsApp, SMS, and email campaigns from one easy-to-use platform.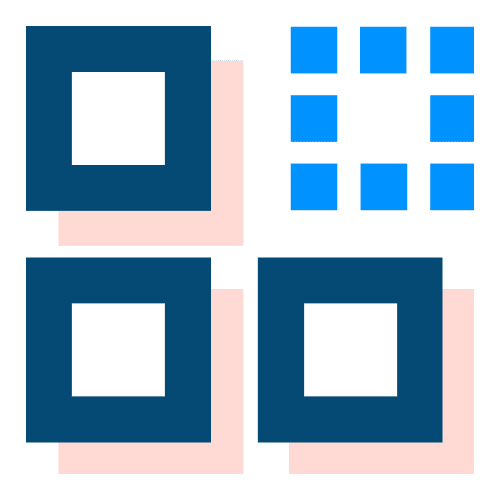 The WhatsApp Marketing Playbook
Everything you need to know about using WhatsApp marketing for your growing business
Download now