Real-time statistics
Gain detailed insights into how your trigger emails and other transactional mailings are performing.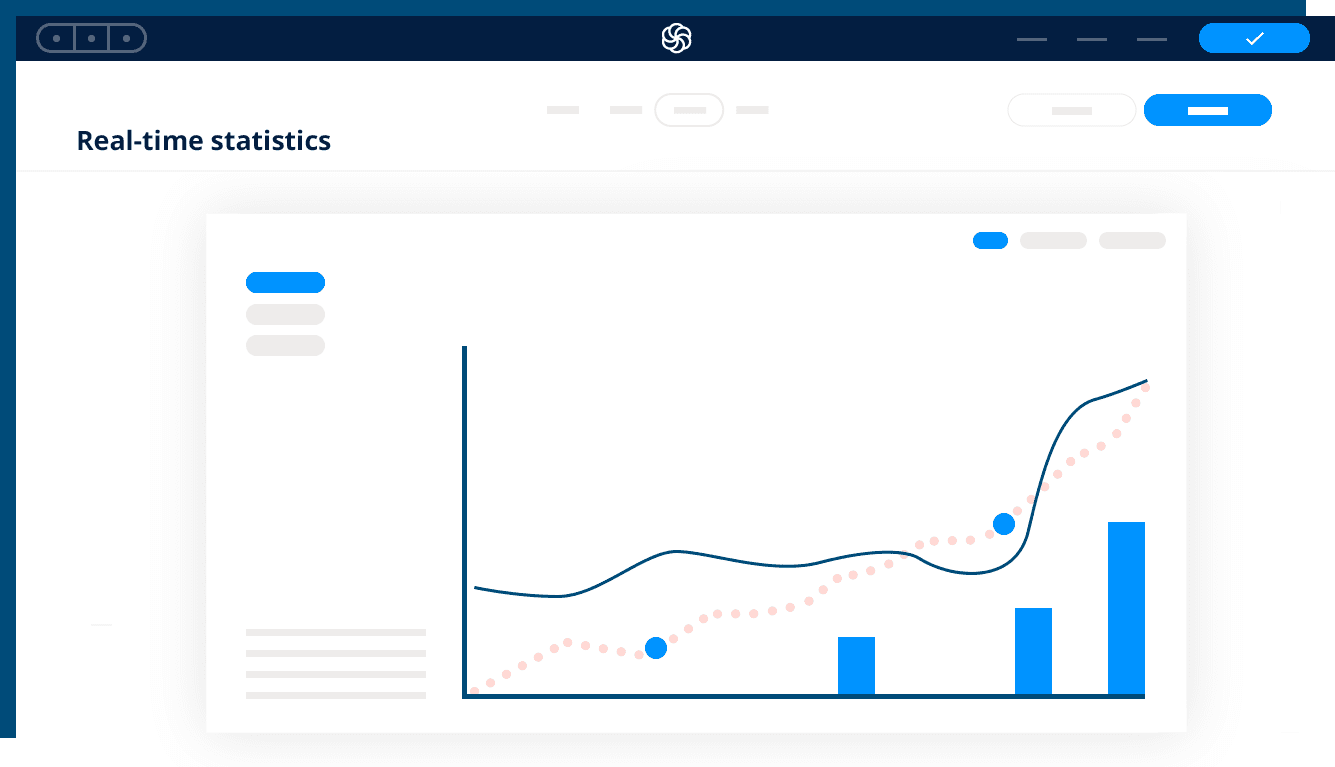 Intelligent
Understand the effectiveness of your mailings
Global
View event logs over time
Granular
Drill down to specifics
Know how your audience receives your emails.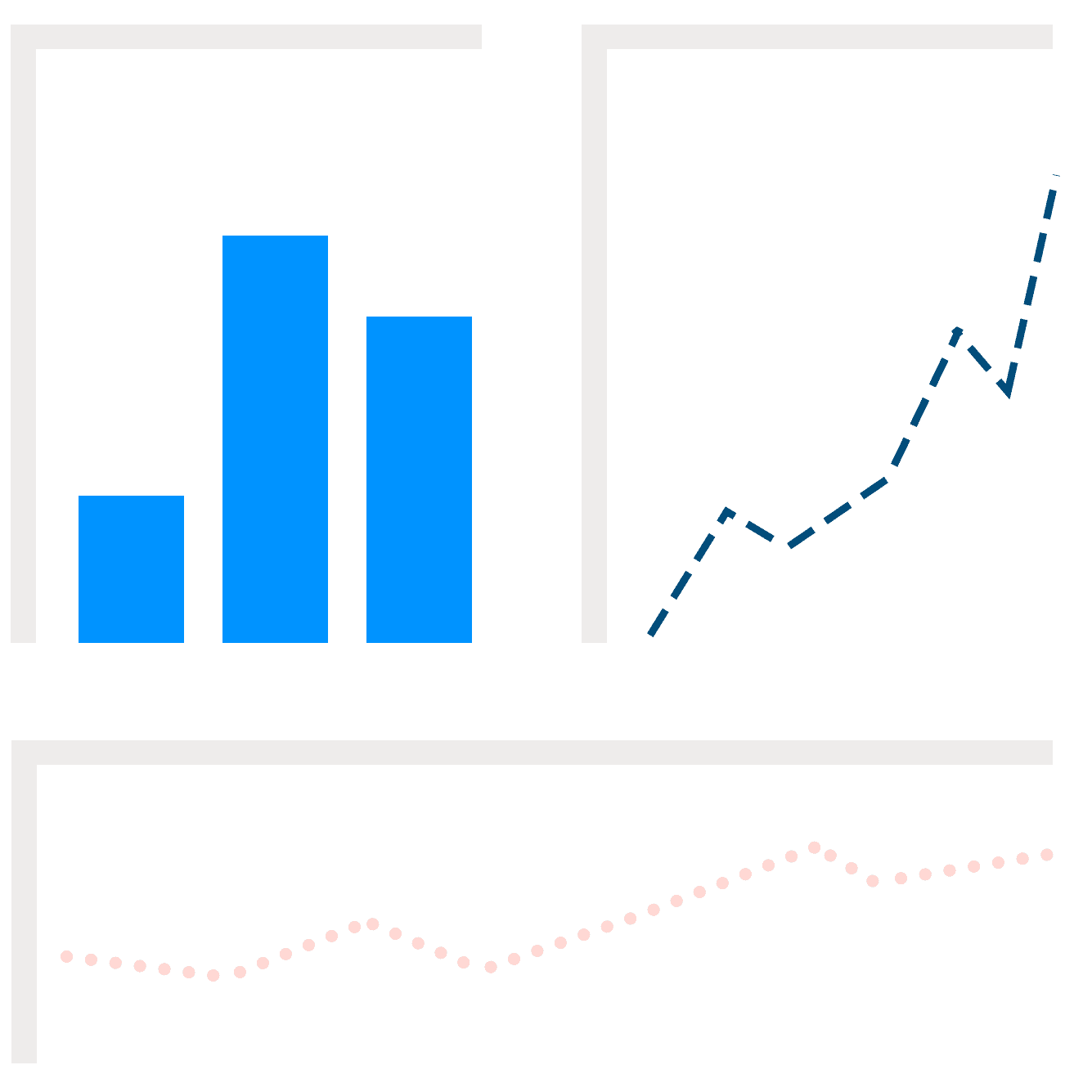 Comprehensive KPIs for transactional email performance.
A transactional email, also known as a trigger email, is an email triggered by an action and sent to a single recipient. Transactional emails can be fired by an automation workflow, an SMTP server, or an API. Real-time statistics illustrate the entire journey of your transactional mailings, from delivery to click. In the real-time view, these events are aggregated by the second and minute. This way, you can monitor your sending volume and spot any potential issues as they arise.
Clearly displayed statistics ensure knowledge and oversight of transactional performance.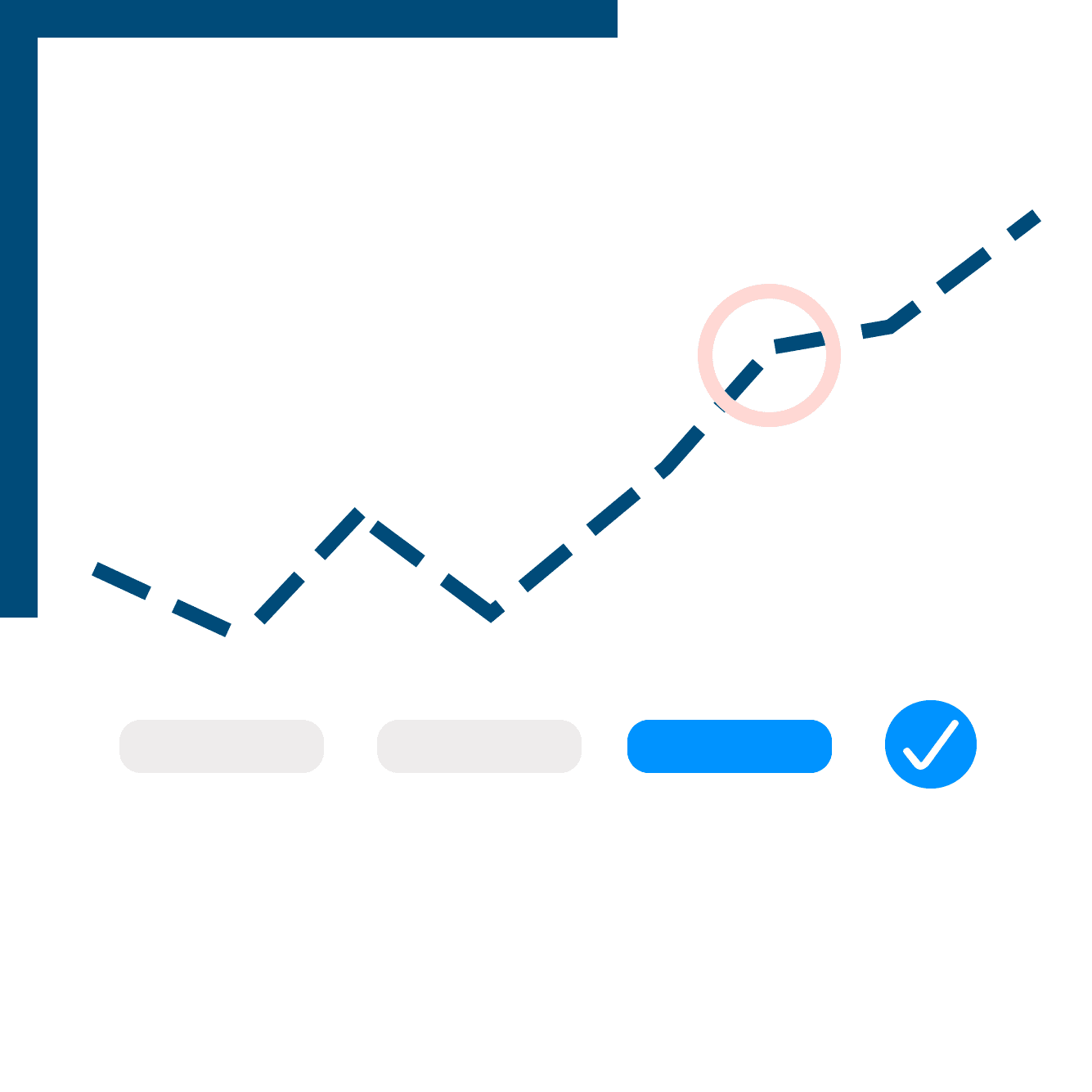 Oversight for reassurance. Quick conclusions for optimization.
Stay on top of your transactional sending in two ways: For one, spot any potential problems in real time, such as poor deliverability, open rate, or click performance. Respond to these issues immediately. Secondly, analyze trends over time to identify strategic areas of opportunity.
Be empowered to react quickly and make data-driven strategy decisions.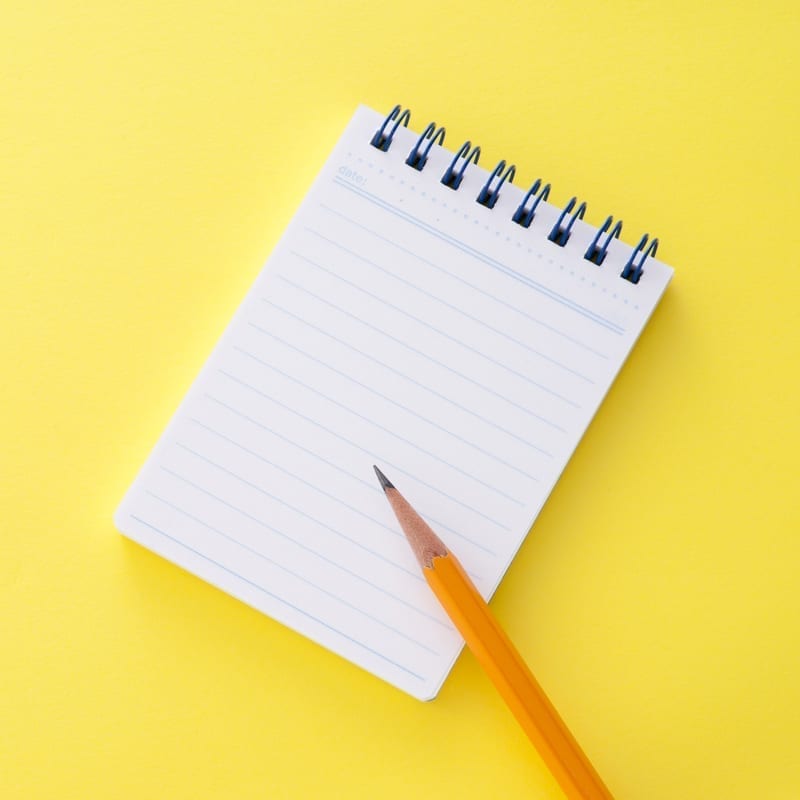 Get the insight you need with just a few clicks.
When you click into your transactional statistics, you have a ton of options! Watch in real time as your transactional mailings are sent. Or set the date filter to hone in on a specific period. Get even more granular by searching by sender address or tag. Dive into a particular automation workflow to analyze its aggregated performance over a certain time. Export logs to store records of your transactional sending. No time for detailed analysis? Clear graphs visualize the data you need for a top-level overview.
Take your marketing strategy further.
Transactional Email
Step up the design, engagement, and deliverability of your transactional messages.
SMTP
Get your messages to the inbox in a flash with a globally-distributed SMTP server infrastructure built for speed and reliability
Open & Click Reports
Follow your email performance and learn what works with detailed statistics for each campaign
Click Map Reports
Learn more with detailed email click map reports that show how customers interact with your messages
HTML Newsletter Editor
Create beautiful newsletters the way you want in the drag & drop interface or directly in HTML
Email Deliverability
Make sure your emails always arrive in your contacts' inboxes
Ready to find your
marketing zen?
Take the stress out of your work day with a solution that's built for you!
Get started free