Dedicated IP
Have complete control over your email deliverability with a dedicated IP for your email marketing.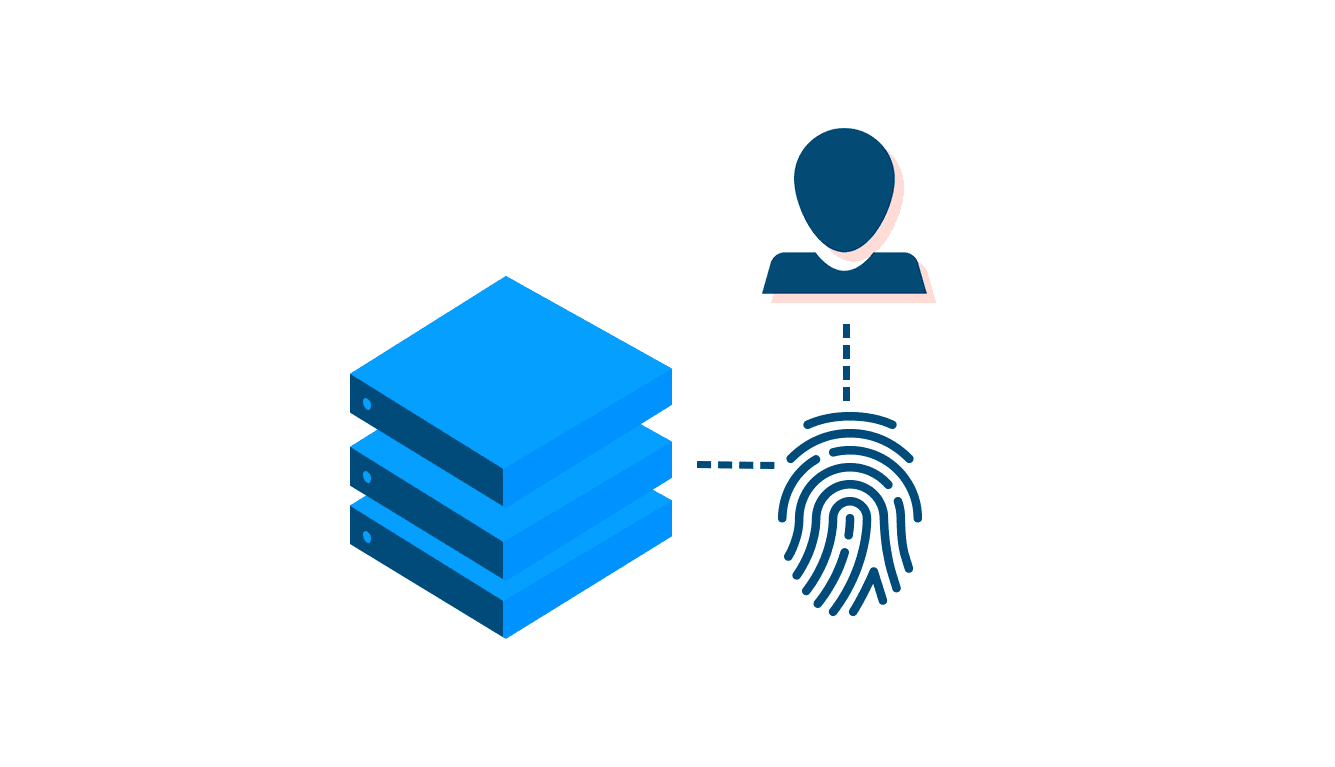 Empowering
Own your email deliverability from end to end
Customizable
Sign your emails with your own domain rather than Sendinblue
Convenient
Become a trusted sender with email inbox providers to never end up in spam
Own your email sender reputation from end to end.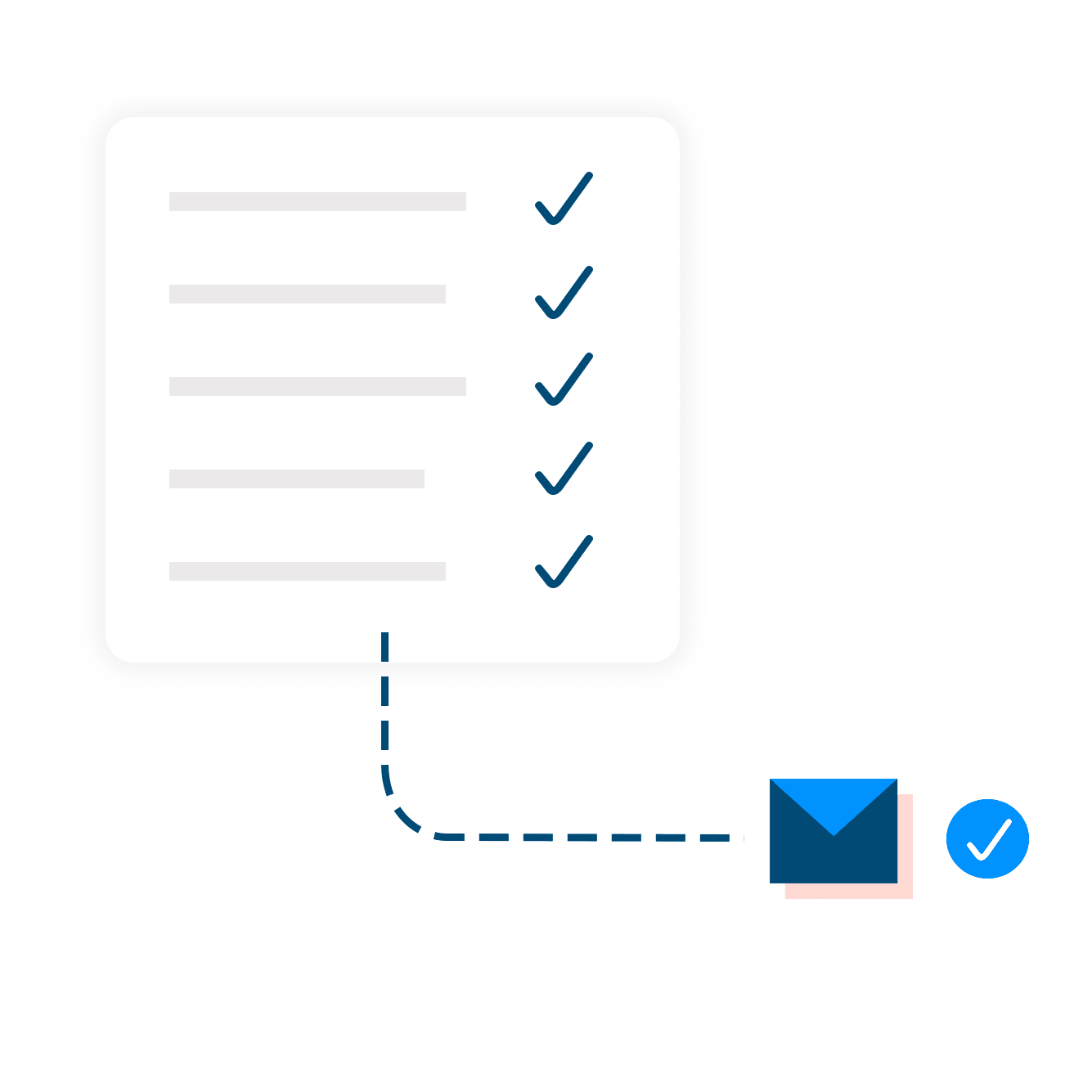 Complete control over your email deliverability.
For businesses sending high volumes of email marketing campaigns, setting up a dedicated IP can be a good option in order to have more control over your email deliverability. Additionally, dedicated IPs allow you to set up your technical email signatures (SPF, DKIM, and DMARC) for all of your campaigns using your domain instead of having them signed by Sendinblue, giving you a more professional look and making you more easily identified by certification services SenderScore Certified, Goodmail.
Dedicated IPs give you more control over the entire email marketing process and deliverability of your messages.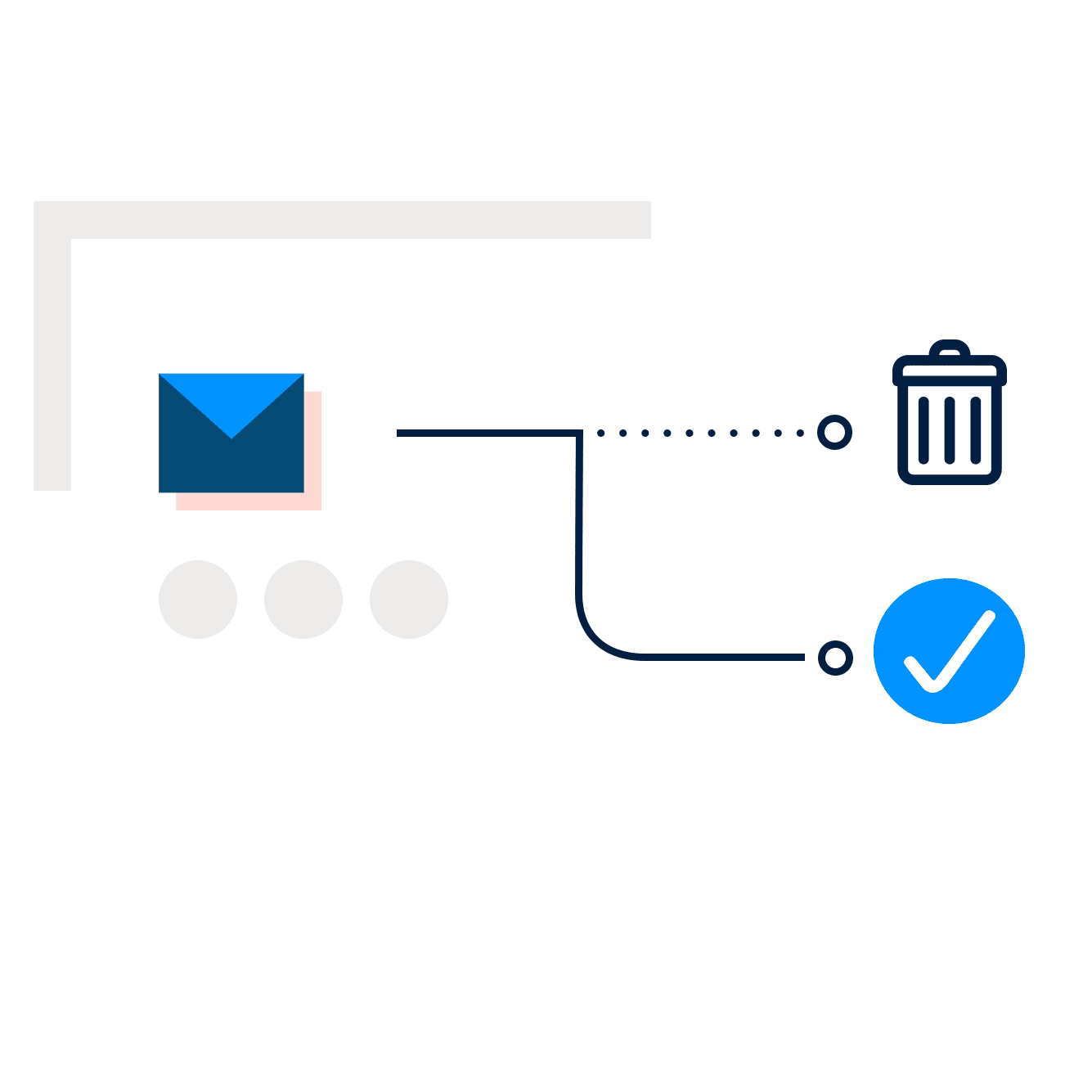 Make it to the inbox with every email you send.
Using a dedicated IP means that your sender reputation and email marketing behavior are the only things that affect your deliverability. It's also much easier to be added to a whitelist and become a trusted sender with certain email inbox providers (Gmail, Yahoo, Hotmail…) if you're using a dedicated IP address rather than a shared IP, ensuring that you always get your messages delivered!
Avoid the spam folder by establishing a positive sender reputation with your dedicated IP.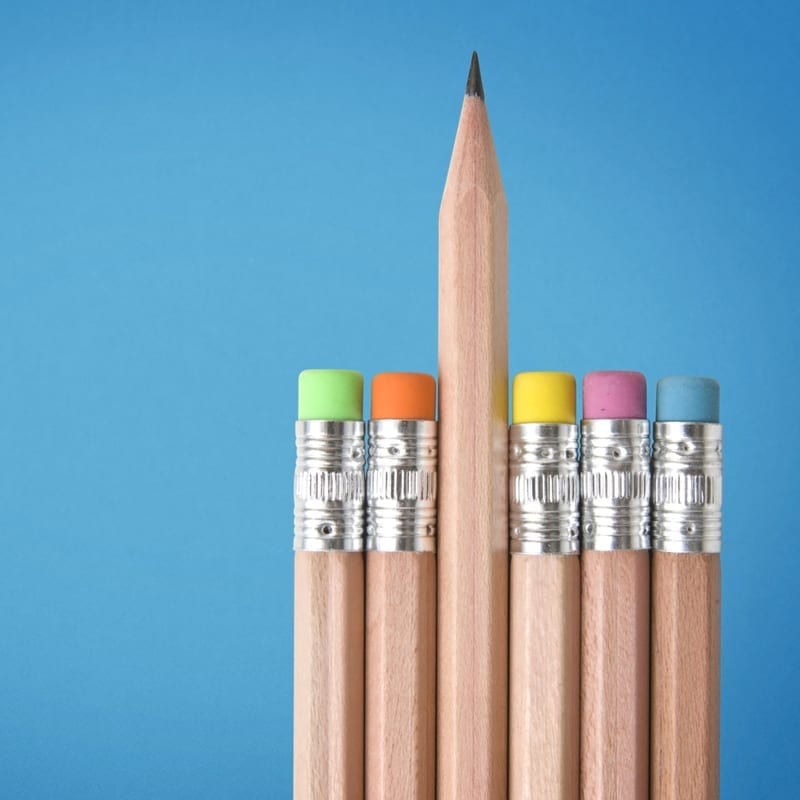 Start taking control over your email marketing.
Dedicated IPs are available in Sendinblue as an add-on and included automatically for all Premium+ plans (350,000 emails per month). Setting them up is simple, and we offer support and plenty of advice to make sure you can properly warm up and start using your dedicated IP in order to get the best possible deliverability.
Take your marketing strategy further.
Email Marketing
Get the word out and sell more with sleek email messages that you can design in no time.
Transactional Email
Step up the design, engagement, and deliverability of your transactional messages.
SMTP
Get your messages to the inbox in a flash with a globally-distributed SMTP server infrastructure built for speed and reliability
Email Deliverability
Make sure your emails always arrive in your contacts' inboxes
Marketing Automation
Save time and boost performance by automating your segmentation and marketing messages.
Newsletter Software
Grow your audience and send professionally designed email newsletters
Ready to find your
marketing zen?
Take the stress out of your work day with a solution that's built for you!
Get started free