Custom Contact Attributes
Keep track of all the information you have about each customer by storing them in your contact database using custom contact attributes.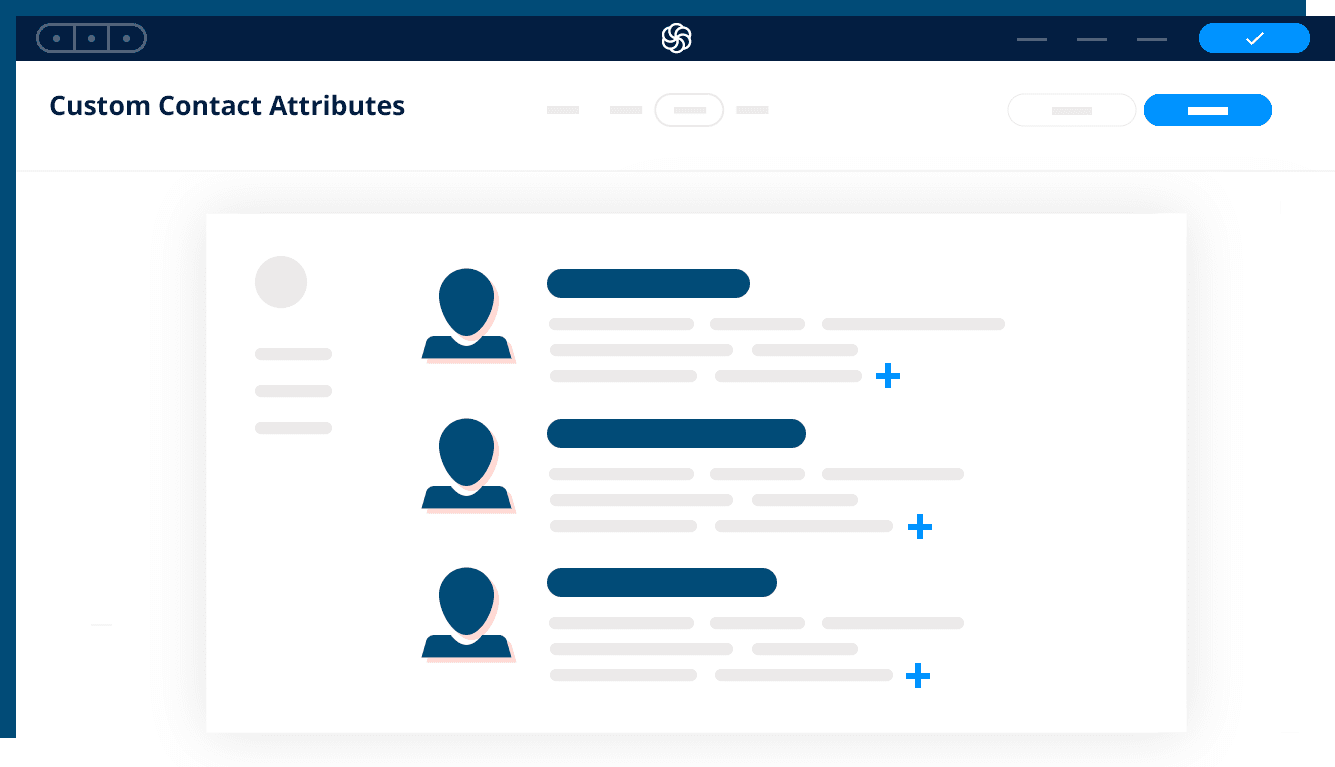 Unlimited
Upload as many contacts with as many custom attributes as you need with no extra cost.
Versatile
Create attributes for whatever type of data you want to store: numbers, strings, categorical lists...
Essential
Use your attributes to personalize your emails or to create segments for more relevant email content.
Know your contacts on a deeper level.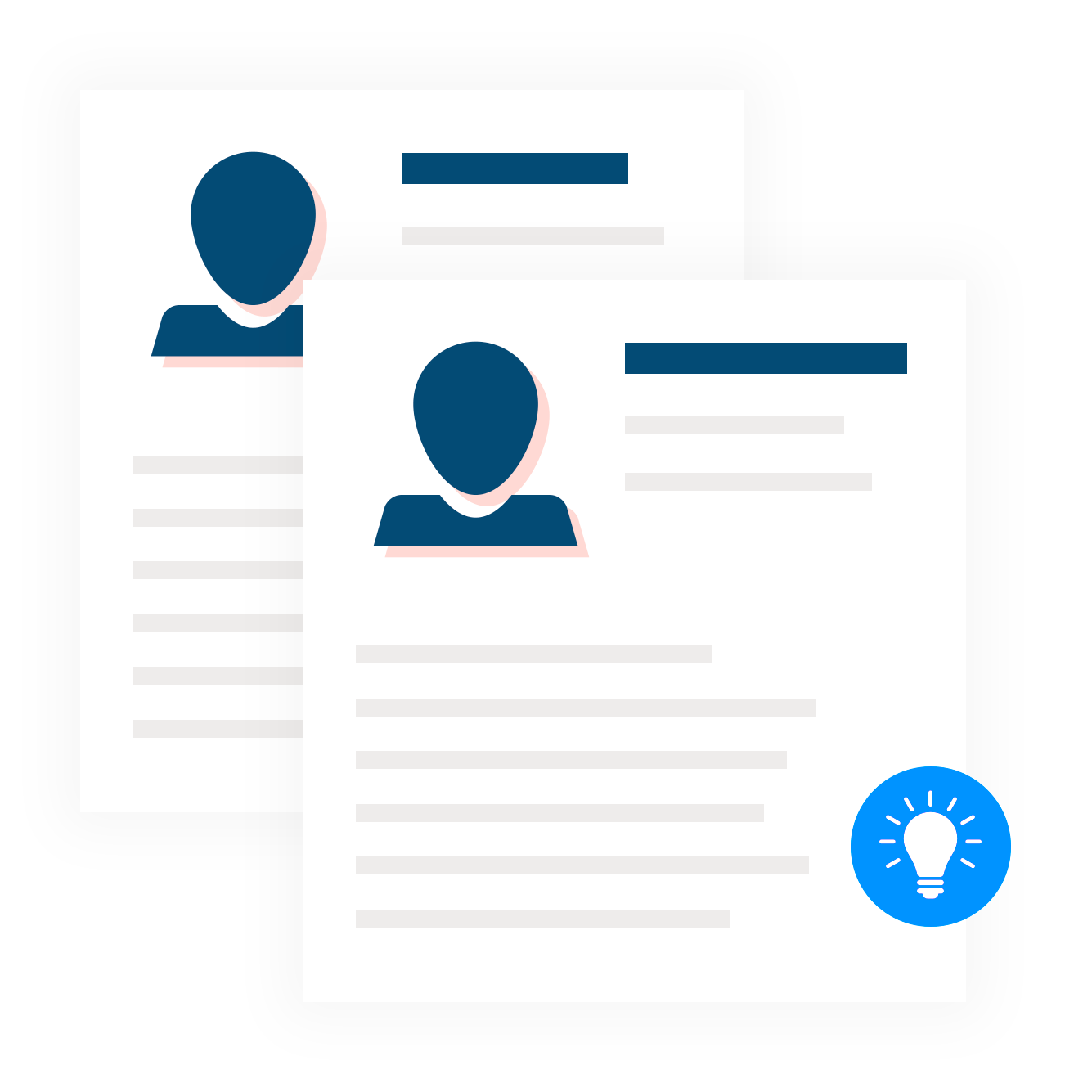 All your contact information in one, accessible place.
Custom contact attributes let you store information about your contacts so that you can use it in your marketing communications later on. These attributes can include simple things like name, gender, or country of residence, but it can also be more advanced like a preferred newsletter content topic, last item purchased, lead score, and more.
Store any type of contact information you want by creating custom attributes in your contact database.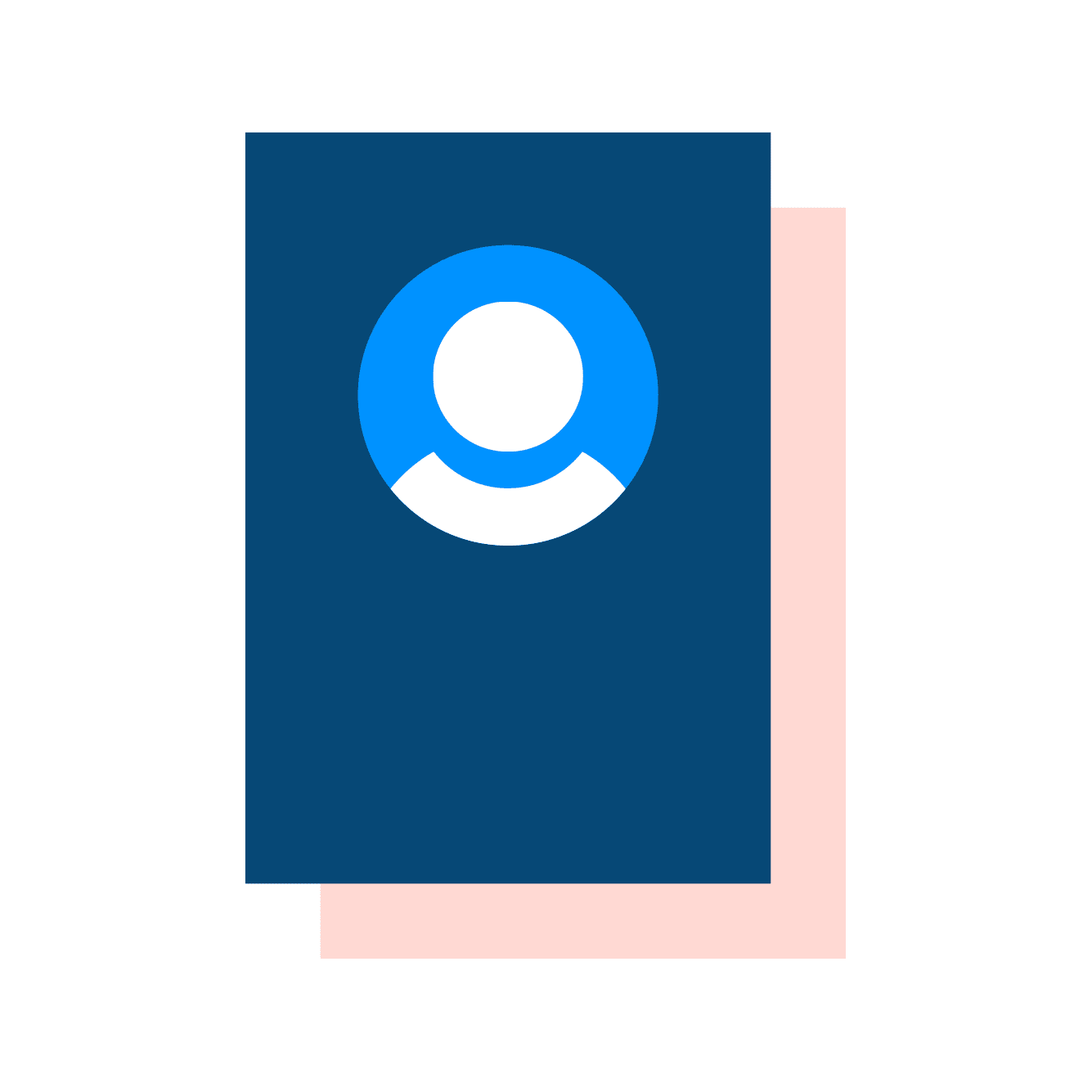 More relevant communications and better customer relationships at scale.
At Sendinblue, you can create and store unlimited contacts and custom contact attributes in your database. Information is the most powerful tool for generating more engagement, and more custom attributes means you can store more details about your customers to use for better segmentation and personalization in your emails.
Keep track of all the customer information you want and use it to create more interesting messages for your contacts.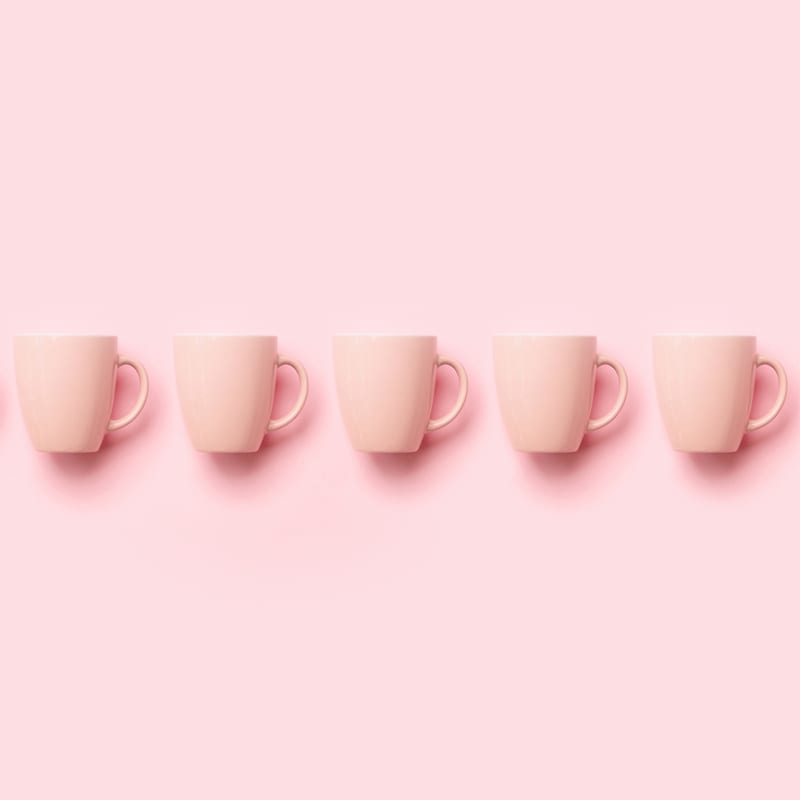 Create as many attributes as you want with ease
Setting up custom contact attributes in Sendinblue is very simple. Just choose a name and select the data type you want to use (number, text, categories, etc.), then you're good to go!
Take your marketing strategy further.
Email Personalization
Create a more relevant message by sending emails with personalized content for each recipient
Newsletter Software
Grow your audience and send professionally designed email newsletters
Contact Segmentation
Get more engagement by sending your marketing messages to a more targeted audience
Email Marketing
Get the word out and sell more with sleek email messages that you can design in no time.
Signup Forms
Grow your email contact list with custom forms you can integrate in your website.
Marketing Automation
Save time and boost performance by automating your segmentation and marketing messages.
Ready to find your
marketing zen?
Take the stress out of your work day with a solution that's built for you!
Get started free