The Sendinblue team is proud to have been selected for the Next40, a French government initiative which aims to pave the way for the French Tech leaders of tomorrow.
The list of Next40 participants was announced by President Emmanuel Macron during a ceremony at the Elysée Palace on Tuesday 17 September 2019.
What is the French Tech Next40?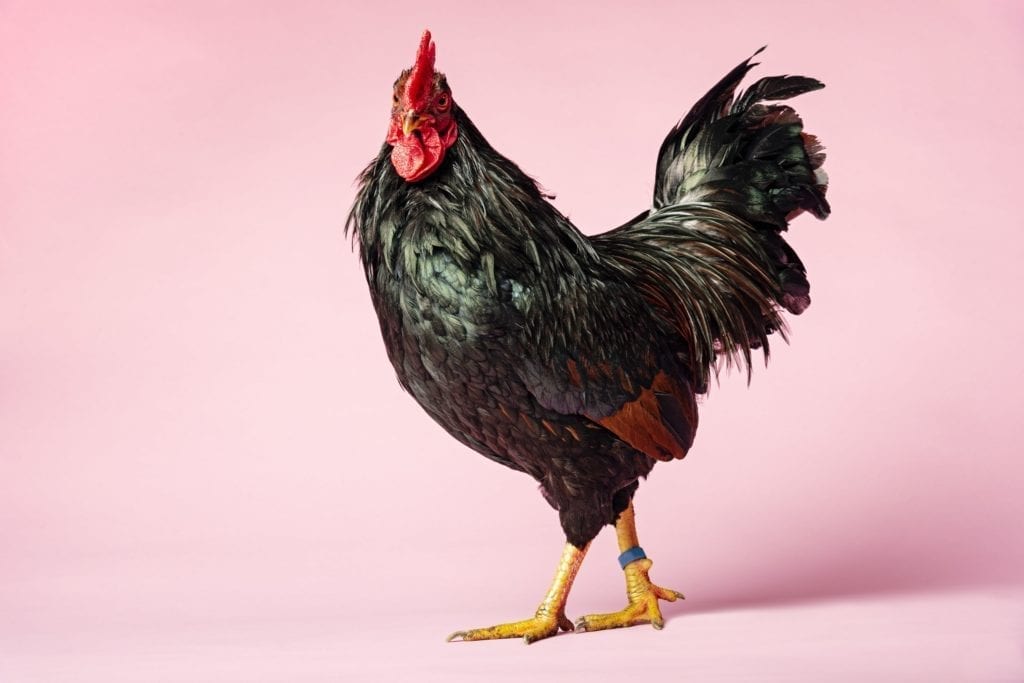 The Next40 program is a selection of France's 40 most promising startups with potential to become tech leaders on a global scale.

These rapidly growing startups have been selected on the basis of criteria such as growth, performance, and investments.
As part of the Next40, these companies will benefit from personalized development programs to increase their public visibility and win more investments from venture-capital funds.

In a bid to create the future French Tech champions on a global scale, institutional investors have so far pledged 5 billion euros to the initiative.
Flying the flag for French Tech by making digital marketing accessible to all
Since its beginnings, Sendinblue has aspired to make digital marketing technology available to all on a platform that's both intuitive and affordable.
Thanks to a 30 million euro investment back in 2017, we've been able to transform the Sendinblue email marketing platform into an all-in-one marketing toolbox with new functionalities such as marketing automation, Facebook ads, CRM, live chat, and more.
Sendinblue stands out as a leader in terms of GDPR-compliant marketing practices because it offers data security features that make it easy for businesses to stay on the right side of the law.
Our inclusion in the Next40 will drive us forward in our vision to build a marketing tool that enables businesses of all sizes to achieve their goals.
Exciting things are on the way for Sendinblue. Watch this space! 🙂