A/B testing your marketing optins is one of the best ways to boost subscribers. After all, A/B tests give you the chance to make data-based decisions, rather than just guessing at what makes your site visitors subscribe.
The great thing is that you don't have to start from scratch or be an expert coder to conduct A/B tests. You can use an A/B testing solution such as OptinMonster, and split test different optin forms on your website to see which one has the highest conversion rate.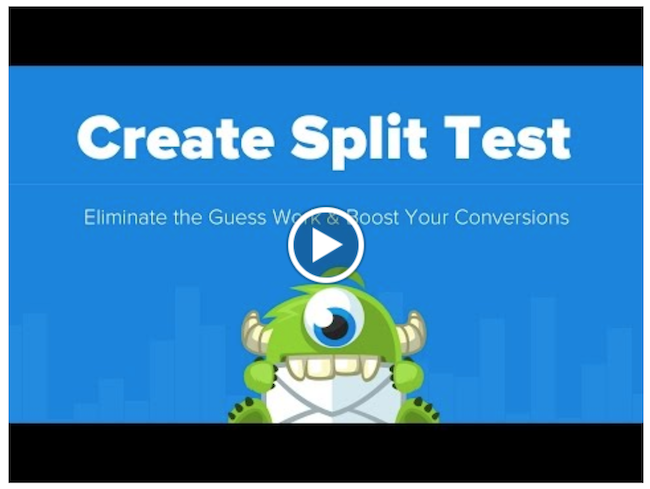 Today we are going to take a look at some of the best optin A/B tests you can perform on your website to help you increase your subscribers, and improve your email marketing.
1. A/B Test Exit Intent Popups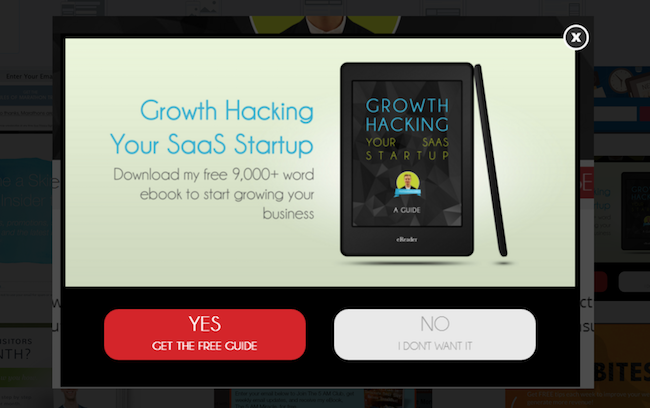 Showing site visitors email optin forms as they are about to exit your website is a great strategy for convincing people to sign up at the last minute. But if people are seeing these popups, and still not subscribing, it's time to take a look at why and test new ways to move the needle.
Try offering different incentives, changing button colors, or making adjustments to the verbiage. Run tests to see which one engages visitors more and leads to signups.
For example, we had one customer see an increase of 29% after changing the wording of their optin form from "Subscribe" to "Give me the Free Resources."

Sometimes seemingly minor changes like this to your optin form can make a massive difference. That is why optin A/B testing is so important.
Hubspot also conducted an optin A/B test on one of their subscribe forms and found out that changing their subscribe button from green to red converted 21% more subscribers.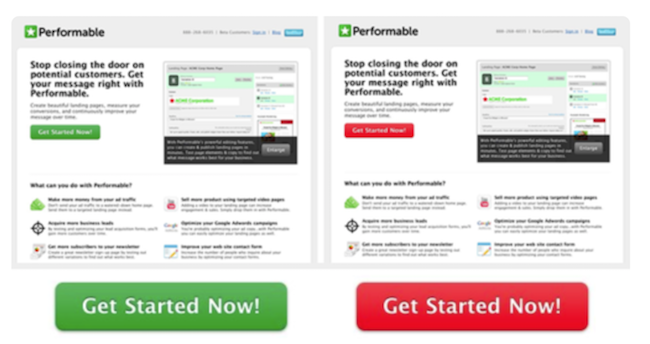 2. Test Floating Bars versus Slide-in Scrolls
If your static optin forms aren't grabbing the attention of site visitors, a floating bar or slide-in scroll box might be something worth trying to create more interest in your offer. The question is however, which one will work best for your target audience.

This A/B test is super simple. Just run two versions of your website, one with a floating bar, and one with a slide-in scroll box. Whichever one converts the most site visitors is the winner. Be sure to give it some time though. If there is a small difference, you need to make sure your test is statistically significant.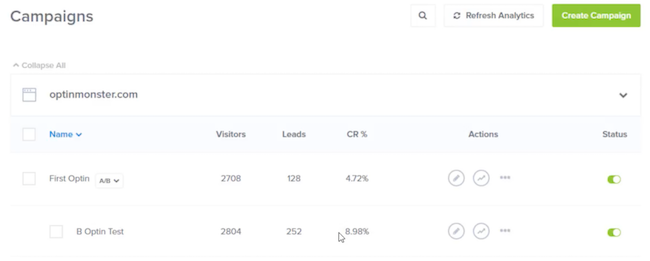 From there, you can take it even further by testing different versions of the winning optin form type. For example, if the floating bar wins, try incentivizing with a special offer, changing the placement of the bar on your site, or switching up the color schemes. You might notice even more performance boosts!
If the slide-in scroll box wins, experiment with how far visitors must scroll before triggering the slide-in, include an exit intent trigger, and even test which pages with a slide-in scroll box see the most conversions.
3. Experiment with Urgency Signals

If you entice people with something that has a time limit, thus creating a sense of urgency, more people are likely to sign up.
Consider holiday shopping as an example. With flash sales and exclusive offers, Cyber Monday and Black Friday are the epitome of urgency. And those sales rake in billions of dollars every year by capitalizing on the fact that people love to feel like they are getting the best deal that won't be available any other time.
Following this logic and including an urgent call to action on your signup forms can really boost subscribers if done right. Try testing out a countdown timer on your optin form.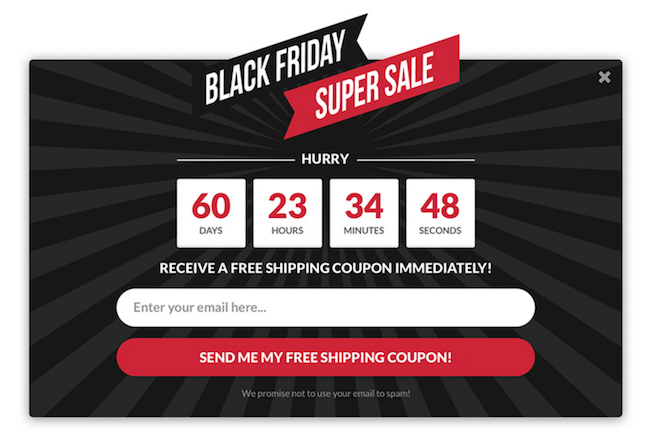 Additionally, you can use static elements in your language and offers to create this same sense of urgency without a countdown. Try encouraging people to reserve a "limited" spot, or offer a coupon or discount with an expiration date and see what happens. You may find your site visitors love to be compelled to take immediate action and you won't know without doing an optin A/B test.
4. Test Numbers and Other Social Proof
You may know by now that social proof is very powerful when it comes to convincing people to take action. Subscribers want to be reassured that they will actually get value, and showing that you already have people subscribed demonstrates that your offer is valuable.
That's why sharing with potential subscribers how many people have already opted in can really improve your conversions.
Including the numbers right on your subscribe form instills trust in someone thinking about opting in. If thousands of people before them have trusted you with their information and found what you have to offer valuable, new subscribers will feel the same and give up their email address as well.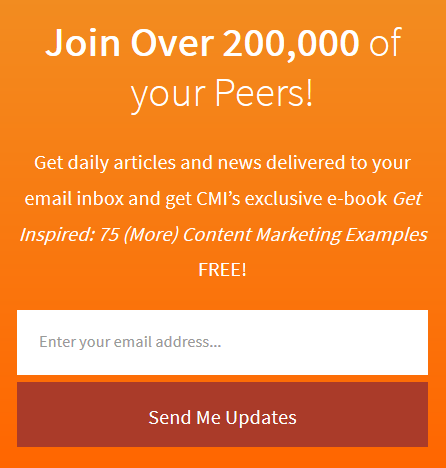 Take for example the Content Marketing Institute. In order to convince you to sign up, they ask you to join the other 200,000 people that have done so already.
If your list isn't quite that large, use monthly site visitors instead to give your profile a little boost.
You can also test different types of social proof – testimonials, raw numbers, celebrity endorsements, trust seals, and even social share counts – to see which type resonates with visitors and gets them to subscribe.
Your Turn
And there you go! You now have 4 solid A/B tests that you can easily set up to increase subscribers.
So, get out there and make some changes. It's the only way you are going to be able to tell what your site visitors want from you.
About the author:
Syed Balkhi is an award winning entrepreneur and co-founder of
OptinMonster
, a powerful conversion optimization software. He is also the founder of
Awesome Motive
the company behind several popular small business software that collectively power over 3 million websites and serves billions of pageviews every month.