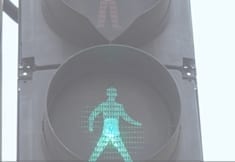 Using opt-ins is essential for building a strategy around sending email campaigns that people actually want to read!
Companies that buy email lists and then send cold correspondence to prospects may think they're doing the right thing to grow their audience.
In reality, this type of unsolicited marketing tends to annoy email recipients more than rather than generating real engagement. This results in low engagement metrics and a spike in spam complaints and unsubscribes. It can also generate high bounce rates (especially if the lists are outdated).
These things all negatively affect your sender score, which can irreparably damage the potential of company's email marketing strategy.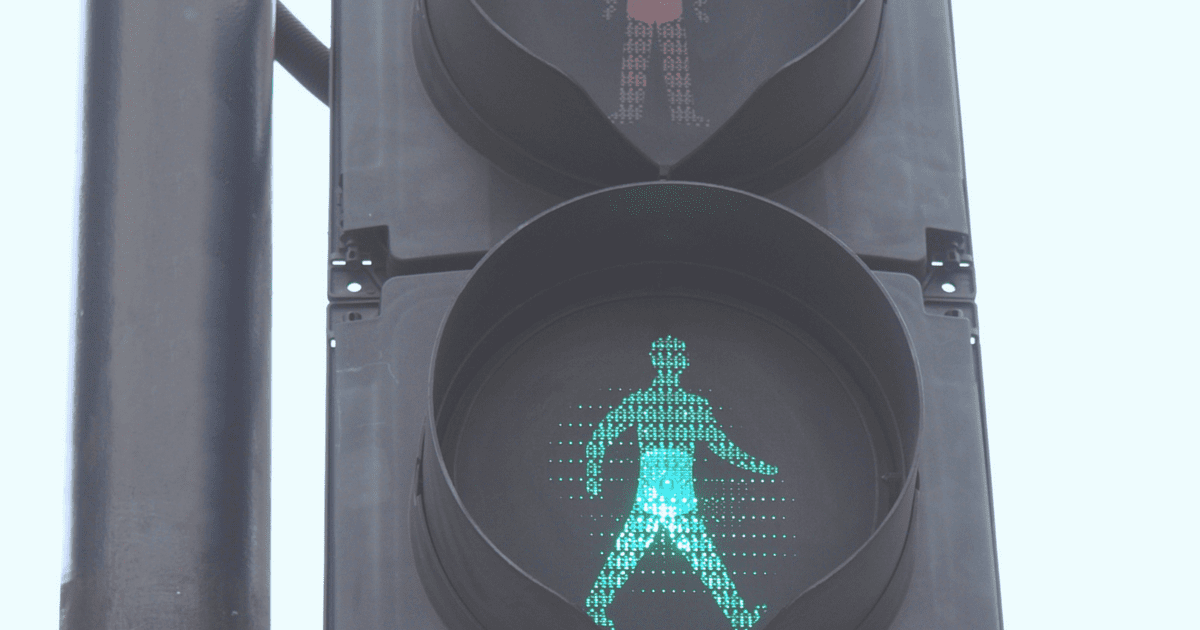 So instead of buying lists, your company should focus on following email deliverability best practices and building your email list sustainably.
One of the easiest things you can do to get started is to implement an opt-in system for new subscribers.
How Does this Opt-In Thing Work?
"Opt-in" refers to a scenario when website visitors are given the choice to sign up (or opt-in) to receive your email communications by providing their contact information in a clear and positive action, usually through a subscription form on your website.
When a visitor submits their contact information to you, this amounts to consent, which will soon be essential for many companies thanks to the new requirements brought on by the GDPR.
But remember, the GDPR requires the terms of an opt-in to be clear and unambiguous. You can't just say, "Sign up to receive our emails," since there is no indication of what type of content the emails will include or how frequently users will receive them.
Instead, you'll have to be more specific. If you want to build an email list for a newsletter that you send out at the beginning of every month, you can say something like, "Sign up to receive our monthly newsletter!" Although it's a minor difference, the terms for the subscriber are much more defined.
Note: It's especially important to be familiar with the concept of email opt-ins if you plan on using our email software because we require that all Sendinblue clients use 100% opt-in email lists in our user terms and conditions.
By only emailing people who have expressed interest in your company, you are increasing the likelihood that your efforts will be directed to people who are interested in what you have to offer. This means your messages are more likely to generate engagement and action from your audience.
Of course, having people opt-in to your email communications doesn't guarantee that your email efforts will be successful, but it's a huge step in the right direction.
What's better than a normal opt-in? Make it a double!
For companies wanting to improve email deliverability and engagement even further, the double opt-in system is key! If opt-in is good, double opt-in is twice as good! (Yeah, you probably saw that one coming.) Furthermore, the double opt-in method is actually required by law in some places, which is why it's always important to stay up-to-date with the current laws of the states and countries where you have email recipients.
With "double opt-in" consumers sign up for your emails and then, after they provide their personal information, they receive a thank you message indicating that an email is being sent to them that contains a link. That email will need to be opened by the new subscriber and the link inside will need to be clicked on to verify their email address before he or she is added to a subscriber list. Email addresses that are not verified do not make it to the master email list and those people are not contacted again.
This approach may seem like a lot of work to set up and manage, but there are a ton of benefits that come along with using double opt-in! (And, the great news is that Sendinblue can manage the double opt-in process for you automatically. Yea, we like to help!)
What are the Benefits of an Opt-In System Anyway?
Opt-in systems are much better than sending to contacts who haven't shown an express interest in receiving your messages. Here are just a few of the reasons why:
1. Improved Engagement
On average, emails sent to opt-in subscribers receive more clicks and generate fewer unsubscribes because the contacts actually have an interest in whatever content you're sending. If you're sending to contacts who didn't properly opt-in (whether that's because you're using a purchased list or some less-than-reputable list building tactics), they're not going to have the same baseline interest in what your sending, which will result in lower engagement.
2. Improved Deliverability
With better engagement comes better deliverability. If you know that your contacts are really interested in your offers, you can be sure to have solid engagement on your email campaigns, which will really help you reach the inbox on a regular basis.
With a typical single opt-in approach, however, new subscribers may not remember weeks or months down the road that they signed up for your emails and never notice that they were being filtered into spam or junk along with auto insurance quotes and enlargement ads. This means that your emails may not ever be successfully delivered to that person. It creates an unfortunate missed opportunity for a company to get their name and products in front of an interested consumer! So, using a double opt-in can improve deliverability even more because any issues will be spotted up front and be resolved immediately.
Opt-in is also the law in many countries now, which means you might not even have a choice on whether or not you use an opt-in system! If your contacts are in the EU, they need to have given affirmative consent for you to send them emails directly thanks to the new requirements from the GDPR.
3. Immediate Communication
If you use a double opt-in, the expectation for consumers is that you will be communicating with them right away. This gives you the opportunity to start building a relationship with consumers immediately after they sign up. You can include brand information, exclusive content, a discount or special promotion, helpful information, a cat video, and the like within your first email or on the page that they're taken to after clicking your email verification link.
4. Reduced Complaints
Because opt-in ensures that the person you're emailing is expecting your emails, subscriber complaints are far lower. And hey, fewer people marking your emails as spam and/or contacting your customer service team with fire and brimstone threats is a win-win for any company!
Now that you understand the difference between opt-in and double opt-in email lists, as well as how an opt-in system can enhance your email efforts, you can start setting up your double opt-in email sign up right away! Sendinblue's tools help you to customize your double opt-in settings and tailor your message to appeal to your unique audience!
Happy Sending!