Despite the ugly weather, Spring is on its way.
March is here, which hopefully means Spring will be arriving soon as well. To make sure your marketing game stays on point, here are the most important dates coming up this month and some marketing advice to go along with them.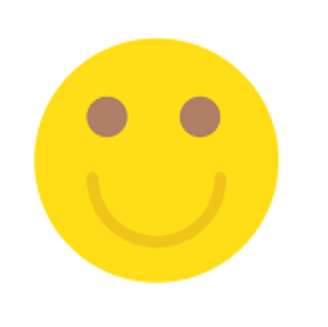 Important dates and events for March
Daylight Savings – +1 more hour of procrastination: March 11
An hour of extra sleep and a chance to push things off a bit more? Celebrate the day by reaching out to your social media followers — or you can wait until the next day. 😉
March Madness: March 11 – 4/2
If you're in the US, you know how big of a deal March Madness is.
Play up the competition by showing support for your favorite team, or maybe just highlight related products from your business and give followers ideas of how they can enjoy the games on social media — I know I'm always looking for a good appetizer recipe.
White day: March 14
Get inspired by other cultures! White day is a Japanese holiday that is the reverse of Valentine's Day — the boys buy the girls chocolates to show their affection for all of the girls who bought gave them chocolate on Valentine's Day.
To get in the spirit, highlight all of your white products in your newsletter and give a discount to your subscribers!
St. Patrick's Day: March 17
The Irish holiday is a staple in pretty much any country around the world these days. Celebrate by putting your green products front and center for your customers to purchase so they can avoid getting pinched for not having any holiday spirit!
Marketing advice for March
Use GIFs in your emails
GIFs are a great way to add a little personal flavor to your email campaigns and boost engagement. You can use them in a bunch of different ways, for example:
Reference a joke from a movie to give the email a lighter tone
Demonstrate how to do a particular action on your website or product
Attract attention to a specific call to action
Try SMS Marketing
SMS marketing is a super effective channel that is often underutilized by online retailers. Differentiate yourself from the pack and see how SMS marketing can help improve your customer experience.
Welcome new subscribers or customers with a warm message
You always want a relationship to start off on the right foot — relationships with customers are no different. You can make sure that new customers or subscribers have a good first impression of your business by crafting an awesome welcome email. This will help you build customer loyalty from the get go, and keep them coming back for more.
Keep improving your marketing in March
See you next month for more advice and content ideas for April!
If you want to plan ahead, check out our ecommerce marketing calendar for 2018.