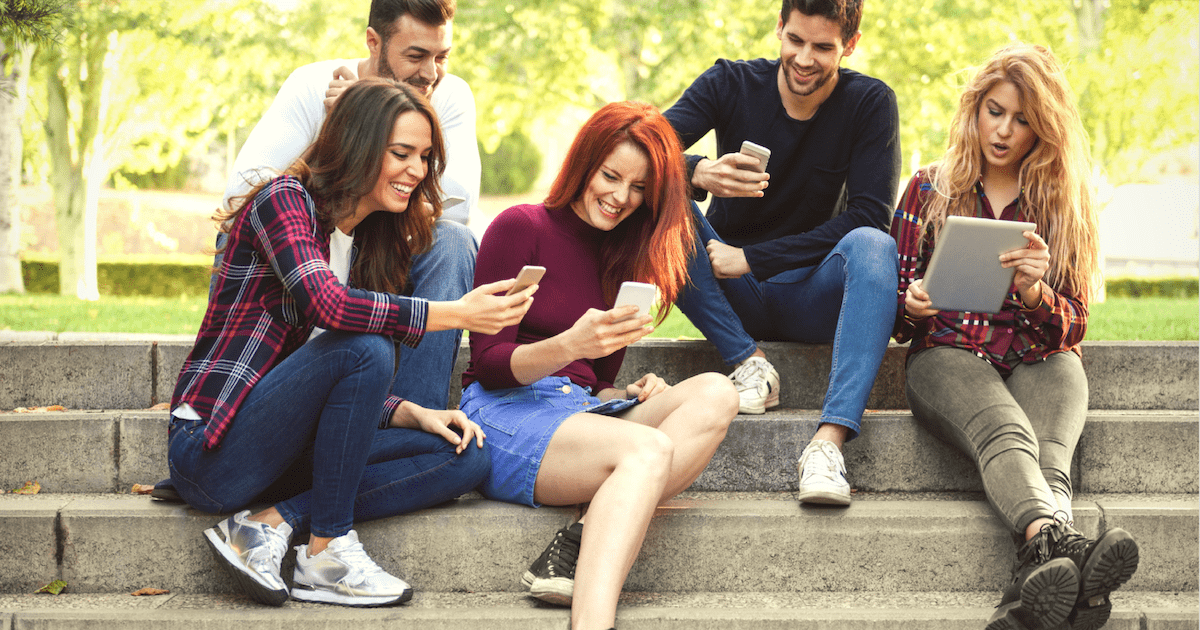 For certain businesses, SMS marketing can be very helpful in building better customer relationships and driving sales.
Did you know that 67% of cell phone owners find themselves constantly checking their phone for messages, alerts, or calls — even when they don't notice their phone ringing or vibrating?
It's true! And texting isn't just for teenagers anymore. In fact, most cell phone owners (79% to be more precise) use text messaging.
Now that we've established that mobile text messaging (SMS) is an effective way to reach the diverse members of our cell phone dependent culture, let's talk about why it's a smart tool to market your business!
Why Use SMS Marketing?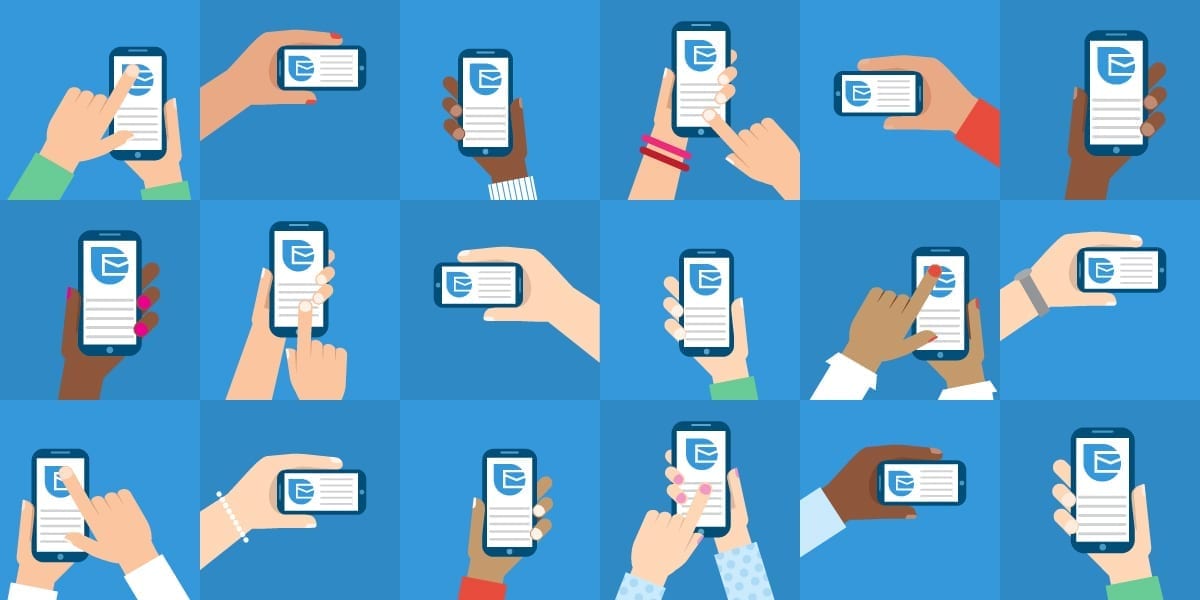 If you're not already familiar with SMS Marketing, find out everything you need to know in this post out.
Much like email, SMS provides you with a direct channel to your customers. Now, you might be asking, "Why do I need SMS if I already use email?"
Great question! My answer would be — "Use both!" Text messages are a great way to close the communication loop and compliment your email marketing strategy.
Text messages also have several unique qualities that make it a prime candidate for communicating your marketing messages.
1. Engagement is Immediate
Within moments of sending an SMS campaign, recipients' phones will light up with a notification. Although this seems insignificant, 90% of text messages are read within 3 seconds. Pretty crazy, right? So, you better believe that notification is a big deal!
Whether you're promoting a time-sensitive offer or sending timely reminders, SMS will get the job done at warp speed.
2. People Trust Text Messages
I already told you about how 90% of SMS messages are read within 3 seconds, but even that pales in comparison to the overall open rate, which is an astounding 98%. To give you some perspective, email averages 20-30% open rates.
People trust text messages, so you know they're going to read what you have to say.
3. SMS Marketing is Mobile-Friendly in a Mobile-Centric World
In today's culture, people are on the move and cell phones are always with us. Why not harness that phenomenon to build better relationships with your customers?
The numbers don't lie: 90% of American adults own a cell phone. And at 160 characters, SMS messages are the perfect bite-sized pieces of information your customers can quickly understand and remember.
4. SMS Content is Versatile
SMS messages are powerful tools for creating immediate awareness and driving action — both online and offline.
With Sendinblue you can personalize SMS message content for each recipient, just like your emails! SMS messages can contain text and active links. That means you can use them to drive traffic to your site or visits to your business in person.
5. Campaigns Using SMS are Cost-Effective
SMS is one of the most affordable ways to communicate with customers.With a cost of around 1¢ per message,
For example — in the US and Canada SMS marketing prices are about 1¢ per message, which is super affordable for small businesses and scalable for larger enterprises. To put it another way — you can reach 1,000 customers by text message for the same prices as a cheeseburger (or a couple of tofu street tacos if that's more your thing).
6. Delivery and Engagement Rates are Trackable
While SMS marketing is extremely reliable, it's still important to track the deliverability of your campaigns. A good SMS service will provide real-time results for each campaign. This shows you how many people received your SMS, as well as the quantity of unsubscribes and bounced messages.
Additionally, link shorteners (like bit.ly) let you create trackable, branded links for your campaigns. This means you can track every aspect of your campaigns and transactions.
What Types of Companies Use SMS Marketing?
Still not convinced that SMS marketing is useful in real life?
It's actually a lot more common than you might expect. These days, it might be easier to tell you who isn't using SMS marketing. But, I think it's more helpful to show you who is instead!
Here are a few clever examples of how real businesses are using SMS marketing.
Retail & Online Shops – Coupons, order confirmations, shipping notifications
Restaurants – Reservation reminders, daily menu specials, delivery deals
Salons & Spas – Wait-list appointment alerts, confirmations, announce holiday gift ideas
Schools & Higher Education – Campus schedule alerts, assignment reminders, event sign-ups
Bars & Nightlife – Live entertainment announcements, drink specials, VIP deals
Real Estate – Property entry alerts, confirm showing schedules, new list announcements
Doctors, Dentists, and Lawyers – Appointment confirmations and reminders
Don't see your industry listed? Don't worry! Leave us a comment or Tweet us @Sendinblue and we'll give you some killer ideas for your business!
How to Start Using SMS Marketing
---
Ready to give SMS messaging a try? Follow these steps:
Find an SMS Service: Look for a company with a great reputation for customer service and great prices. (Hint: Click the button below if you want all of those things)
Get Opt-Ins: Start by getting permission to send SMS messages to your contacts. Even if you have a contact's phone number, don't include them in your SMS marketing campaigns until they've agreed to participate.
Segment & Send: Consider your unique groups of contacts and their interests. As always, send content that is actionable and valuable to your recipient!