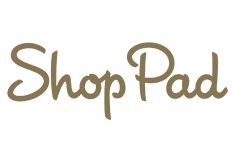 Here at Sendinblue we're fortunate to get a lot of great feedback from our customers! (Thank you to those of you who have taken the time to provide us with positive reviews, feature recommendations, and ideas for improvement.)
One of our most recent reviewers was Ryan from ShopPad, Inc. He said:
"We've tried many other email marketing providers (Constant Contact, MailChimp, iContact, and Emma) but have been most satisfied with Sendinblue. Their system was incredibly easy to use and any questions have always been promptly responded to via email. I use them to send scheduled, weekly campaigns to targeted lists as well as isolated campaigns going out to tens of thousands of contacts. They've handled both scenarios beautifully and continue to be the company I recommend."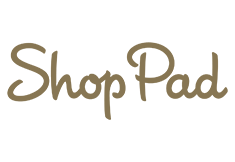 Read more: Comparing MailChimp vs. Sendinblue
After seeing how successful Ryan has been, we naturally wanted to learn more about how he uses Sendinblue to grow his business!
Let's dive into today's email marketing case study and explore Ryan's results and advice for others:
When you started using Sendinblue, what were you trying to accomplish and what results did you see?
"Years ago when we started ShopPad we had around 40,000 customers using an app that we created and we needed to message them about a very substantial feature update that we were going to release. Being a startup, however, we needed something very affordable that we could get up and going very quickly. We tried MailChimp at the time and it proved to be just a pain because of the dumbed down interface. That wasn't going to work for a power user like us because we needed to just get in, get it set up, and get it going quickly. Then Sendinblue came to our attention and we tried it and were very impressed with how easy it was to get up and running.
The big reservation that we had was just around importing our massive list, but it was really easy to get the list in and get our creative in. We did a lot of testing before we pulled the trigger on that first campaign because we were reluctant to believe that it could go that smoothly. But it went beautifully and the campaign itself did very well! That got us thinking that we needed to be doing more email marketing! A month or so later when we had another release, we did another blast and the results we saw with Sendinblue made us realize that we needed to make email marketing a real priority."
How often do you create and send emails?
"We do emails every single Tuesday to our subscriber base who look forward to getting them now. It's actually been a huge marketing tool for us to get the word out about the things that we're doing in the ecommerce space and allows us to have a weekly connection to our customers."
What interesting things have you been able to do for your subscribers with these emails?
"We've tapped into Sendinblue's API to put the entire archive of emails up on our website. Customers can go back through time, see past emails before they even sign up and get a better idea of what they'll be receiving in the future. People seem to really like that transparency – we've seen a lot more signups since we've started doing that!"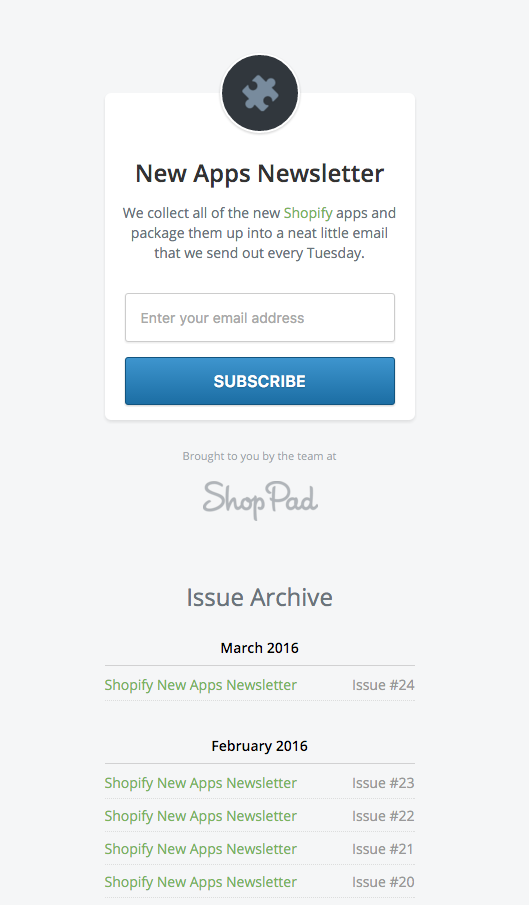 Which metrics do you track to determine how successful an individual email is?
"Initially we simply looked at open rate and click-through rate to see if we could get people to click-through to a blog post with more information. We had no baseline to know where we stood so we just picked arbitrary numbers of what we wanted to accomplish. Going forward, we have a strong baseline to measure success against so we can play a lot with testing now."
What kinds of things do you test?
"We test the layout, email subject lines, the time of day we send them – everything really, so that we can maximize success. That's been our game plan every week, to say 'How can we get one more percent?' And one percent doesn't sound like a lot, but for us that's huge. Even half of a percent better means we're moving in the right direction and if we can just keep getting incrementally better, then we'll know that we're succeeding."
Are you doing anything specific to grow your email list?
"Initially when someone signed up for our app we just required an email address to have an account but we didn't ask for anything else because we didn't care about that – we just wanted people to use our app. But then we asked ourselves, 'What if we just added an email newsletter signup field to the account screen?' We thought maybe it would be a happy accident and some people might sign up for emails. But it was amazing – people just signed up without us even messaging them about that change!
Now our overall list has grown organically from people sharing our newsletters or finding the signup link on Twitter or in organic search results. We literally have not advertised at all because we think it's better as a smaller niche community of people who have bought into the idea of a very focused informational message. We aren't salesy at all because we just want our Shopify newsletters to let people feel like they have their finger on the pulse of what's happening in ecommerce."
Would you say that your best "advertising" has been creating great content?
"Yes! When the focus is on the quality of the content and you're transparent about what they're joining and what they're going to get, I think people really appreciate that honesty because it's very rare. You need to be able to tell people 'You're going to get an email this often, and this is what it's going to look like.' Being able to present that clearly removes the hesitancy that people feel about signing up."
What has the impact been on your business – has it contributed to your bottom line or improved customer experience?
"The big takeaway for our emails is brand perception. The brand perception that we have is that we're at the forefront of the information – we're the leading edge agency that really understands the ecommerce space. When store owners and other businesses in our industry think of our brand, the perception is that we are the leaders and that's very powerful.
We don't have a metric that says 'For every email we send out, we get X amount of dollars.' We're not really interested in monetizing this list – that's not the primary focus. These newsletters are our voice to the community. They feel we can keep them informed about the space that they're in. We feel that's very important for the long-term success of our company!
Ready to learn more about how Sendinblue can help streamline your email marketing?
Happy Sending!