Marketing experts have come up with hundreds of different ways to reach out to customers, allowing you to grow your audience and promote your business. And you don't have to be a marketing expert in order to understand the basic skills behind good marketing.
Among the hundreds of marketing strategies and means for conducting them, sending polished marketing email campaigns is among the most popular. This entails building a list of contacts, segmenting them into smaller groups with similar interests, and sending them emails to promote something of value to them in a way that resonates with their needs and interests. But, what are the qualities of a great marketing email?
Here are a few qualities that you need to include if you want to write a killer marketing email.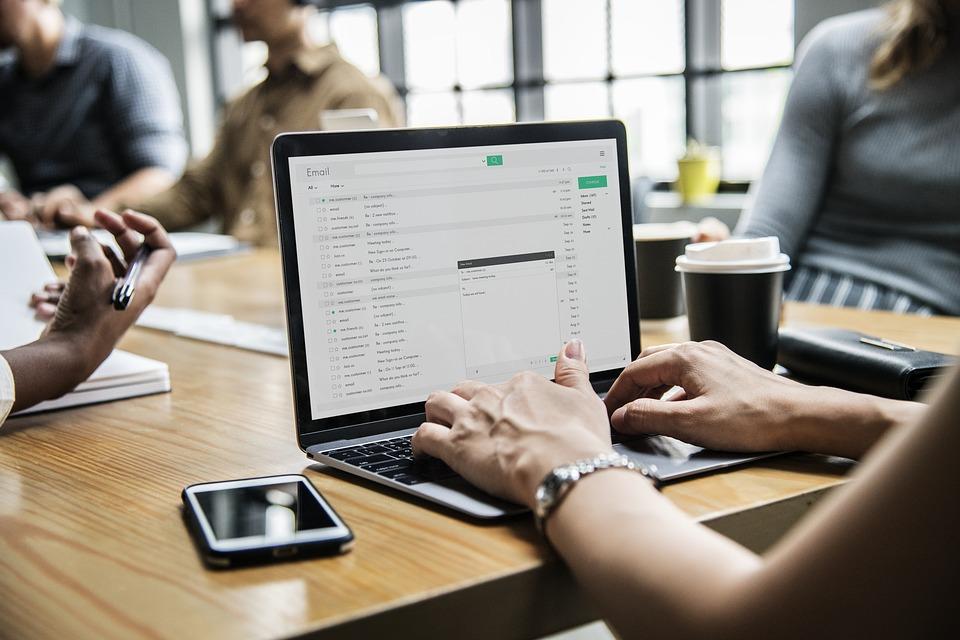 Email Marketing Copy that Converts
Why should I use email marketing?
If you're wondering why you should bother spending time on creating polished email marketing copy, the answer is simple: if you want to be in the game, you've got to know how to play.
Consider this:
The number of email users worldwide is forecasted to rise to 2.9 billion by 2019, according to Statista.
As reported by Forbes, emails generate 50% more sales when compared to other marketing techniques.
According to HubSpot, active email accounts are expected to hit 5.6 billion by 2019.
A study by the Direct Marketing Association reports that 9 out of 10 marketing professionals declare email as either 'important' or 'very important' to their business.
DMA also reports that 60% of marketers use conversion rates to evaluate the effectiveness of email campaigns.
These figures really highlight the fact that email is an essential and inevitable part of your marketing strategy. But, because there are so many businesses sending marketing emails these days, your email content needs to be of high quality if you want them to convert.
So, how do you write quality content that converts? Make sure you've got the following elements:
1. Clear message and purpose
What is the point of this email?
No one likes having their inbox full of useless spam messages that offer no value. You need to make sure your emails have a clear purpose so your customers don't feel like you're wasting their time.
Therefore, if you want an email marketing copy that converts, make sure that you have a clear reason for sending the email in the first place!
Your message should do at least one of the following:
Provide valuable information
Invite your customers to take a specific action (click through to read an article, visit a landing page, buy something, etc.)
Offer them something tangible
Veronica Wright, a marketing expert at ResumesCentre says: "If your customers take the time out of their busy lives to read your email- you better make it worth it. Otherwise, you'll be on the spam list." This is a core principle for sending marketing emails.
2. Appealing first impression
How can I attract people to actually read the email?
Many people don't even bother opening an email that's clearly promotional.
You usually only have one shot to make them take a peek inside, and it all hinges on one thing: a great email subject line.
You need to come up with something intriguing and tempting that will encourage them to click and see what's inside. Here are a few good examples from my inbox:
Designs created especially for you
These offers will make you want to pack your bags
Great news- last minute offers!
Vienna, Budapest or Rome- take your pick!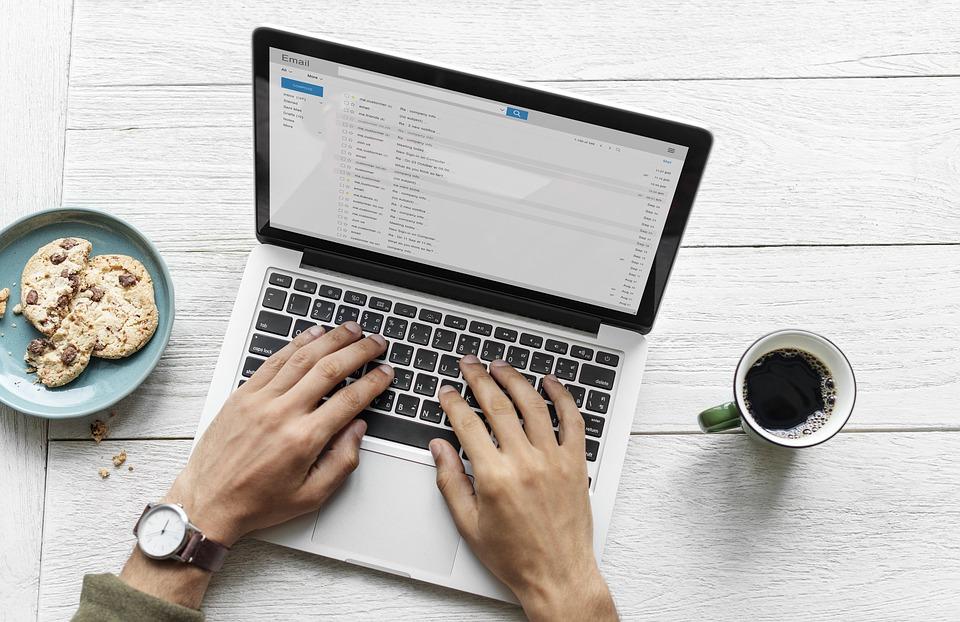 These are great because they're not overly promotional, but they don't create false expectations either. You need to find the right balance because you don't want to disappoint readers after they click to open your message.
Once readers open, they usually scan the content to see if they made the right choice. This is where your content and formatting structure really come into play. Be sure to use:
Hierarchical headings to structure information
Short paragraphs with sharp copy
Bold and italics to highlight important elements
Bulleted lists to simplify complex concepts
A study by Kingston University confirmed that response rate is inversely related to the length of the email, so you want to be as concise and straightforward as possible. Keeping it short is another undeniably smart move in writing an email marketing copy that converts.
3. Appropriate tone
How do I address my audience?
"Creating a sense of familiarity and emotional bonds with the customers can go a long way. Give your emails a friendly tone, instead of a cold and detached one"- recommends Amanda Sparks, a copywriter at EssaySupply.
Taking a relationship marketing approach in your email copy is very important for long-term success with your email marketing strategy. Readers are more likely to complete the conversion goal if you address them in a warm and friendly manner.
This does not mean you should use slang or write as if you're talking to your baby brother. Rather, it means that you should talk to them like they're a human being instead of a sales objective.
If you want to write an email marketing copy that converts, you should use:
Simple sentence structures
Everyday language
Basic vocabulary
This will create a more familiar tone and remove the promotional feel that often dominates marketing emails, enhancing the chances of you forming a meaningful connection with the customers and getting them to convert.
4. Accuracy
How do I show professionalism and trustworthiness?
Your customers don't deserve to read emails with grammatical errors and other careless mistakes.
Email marketing copy that converts cannot have even the slightest mistake such as a typo. So, what can you do in order to prevent mistakes popping up in your emails?
Proofread.
Yes, that's basically it. Just proofread it several times until you're sure you've got it.
If, however, you feel you're not up to the task, you can find help online by using tools or services such as:
Conclusion
If you want to expand your audience, you need to be smart about your marketing choices. Emails could be your best marketing tool if you use them properly.
Read the advice we've given you, but keep in mind that these are just the most crucial tips for writing polished email marketing copy. There's more to an email, like the design, brand colors, branding, subscription policy, and so much more.
Learn everything you can about writing a killer email marketing copy and start sending those babies around! Hopefully, you'll be able to watch as your email conversions increase and sit back while your business flourishes.