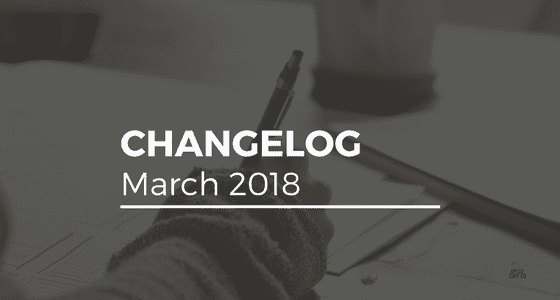 New features, improvements, and bug fixes — Find out all the changes we made in Sendinblue in March 2018.
Last month, the product team launched a new interface design for the platform as part of our continued dedication to making our tools better and easier for you to use. We also added a few new features to help you build an email marketing strategy that is GDPR-compliant.
Platform Navigation
Complete reworking of the platform interface
We recently launched a complete update to the Sendinblue interface. The goal of the project was to make your life easier by refining the platform design to be more legible and easy-to-use.
We worked very hard to simplify the user workflow so you can easily find your favorite features in just a few clicks.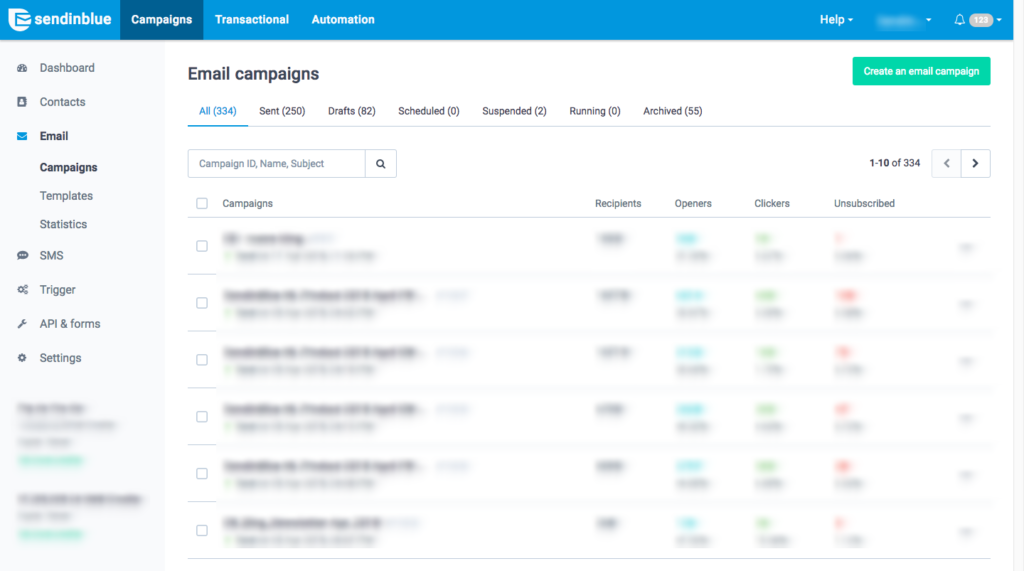 Transactional Emails
In March, we also added the additional functionality to the transactional email platform. Each email now has a unique ID. This will make it easier for you to share your email designs with the rest of your team!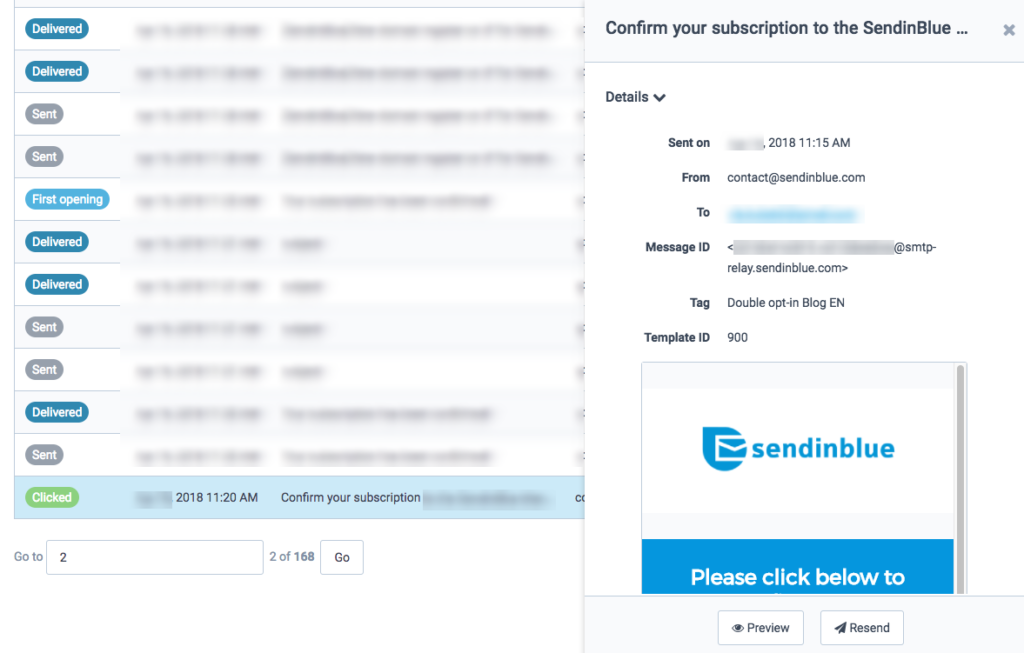 Signup Forms
Easily modify the descriptions of your lists in your signup forms
When you create a multi-list subscription form, you now have the ability to change the name of your list as it appears in the form without changing the actual name you are using in your Sendinblue account.
With this functionality, you can easily create signup forms that are compliant with the new GDPR regulations. Just create separate opt-ins for each of your emails lists and modify the description to clearly explain to subscribers what they're signing up for.
That way, you can be sure that subscribers know what they're getting when they sign up, and you don't have to reveal the actual names of your lists.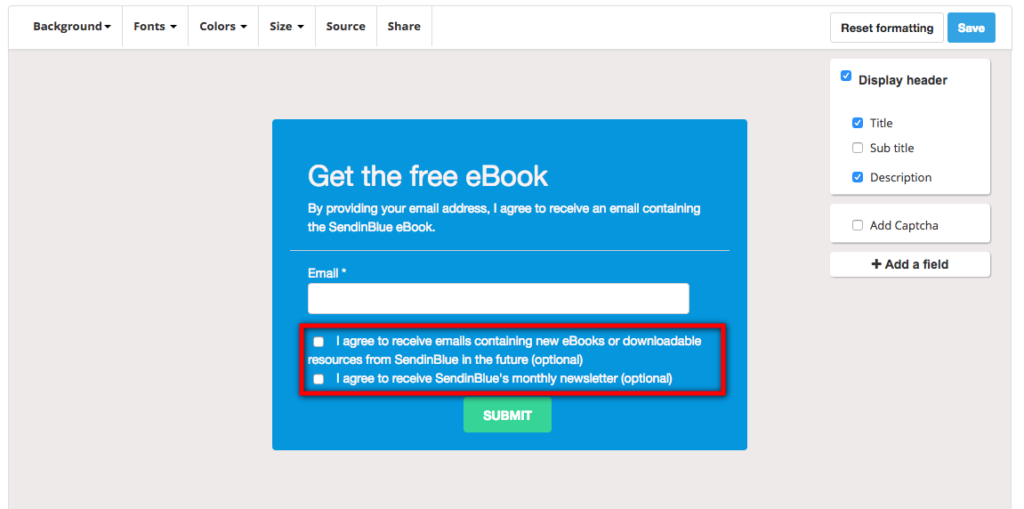 Allow users to confirm and modify their subscriptions from your form
When a contact subscribes to different email lists using the checkboxes in your Sendinblue form, they will automatically be unsubscribed from any list that is not checked on the form.