It's becoming more and more common for marketers to use animated GIFs in their email marketing campaigns and newsletters to create more engaging content.

Marketers are always looking for new ways to create a connection with their customers and target audience. This is usually done through content — whether it be email marketing, blog content, social media, etc.
Most content that marketers create these days to communicate and connect with customers is written. But, marketers can create a much deeper connection, while also enhancing their written content, using imagery as well.
For example, if you receive a marketing email promoting products on sale, you'd lose interest pretty quickly if there weren't any images to actually show the products being promoted. After all, as the old saying goes, "a picture is worth a thousand words." But if that's true, how many words is a GIF worth? ?
First of all, what is a GIF?
GIF (Graphic Interchange Format) is a digital image file format — used for both static and animated images. Although the file type has been around since the late 80s, they've gained much more popularity (and virtual ubiquity) in recent years thanks to their utility on social media.
Brands have also hopped in the GIF train, using them both for very practical purposes, such as quickly demonstrating how to do something specific in a web application, as well as for less practical purposes, such as sharing a GIF of a cute animal on Twitter to make their followers laugh.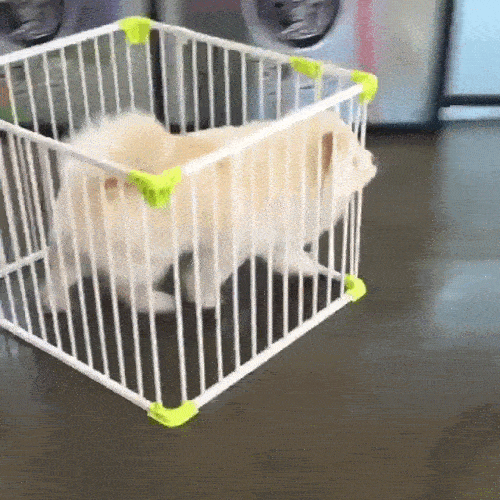 How to harness the power of GIFs in email campaigns
As we mentioned above, GIFs can be very useful in a business setting. Not only are they great for creating more engaging content, but they also provide a powerful medium to convey a lot of information very quickly and efficiently.
This is especially true for email marketing, where it is becoming increasingly difficult to stand out from competitors in readers' crowded inboxes. To illustrate, let's take a close look at how GIFs can supercharge your email marketing and help you grow:
Show more, without the clutter
Showcasing products in eCommerce emails using animated GIFs is extremely useful because you can display different colors, angles, or styles of products without taking up any extra space in your email. This provides extra reassurance and piques the reader's interest more effectively than a single static image because you're showing more of the product.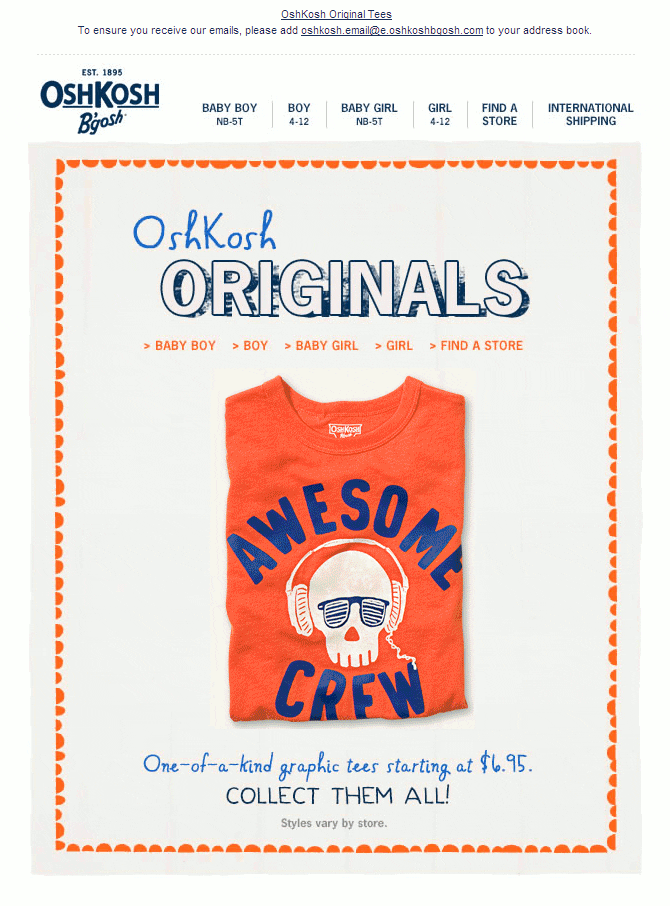 And using GIFs in emails like this is not limited to displaying different product images. You can also create animated GIFs with different text messages mixed in with products to add some humor or context as you cycle through images in your email. For example, you can have a GIF in your email that shows 3 different colors of a jacket, and in between each color, you can have a short text that introduces the color in a humorous or interesting way.
This really highlights the number of choices the reader has and presents these choices in a more engaging way that encourages contacts to click through and explore more.
Cut through the inbox noise
Your audience receives tons and tons of emails every day (I can't be the only one).
In order to get out of this inbox flood alive, most people perform email triage. They take just a few seconds to analyze whether or not they're interested in reading the full content of a message, and if it's not interesting, they move on. That's why it's super important that you grab your contact's attention immediately. That's where adding a GIF in your email comes in handy!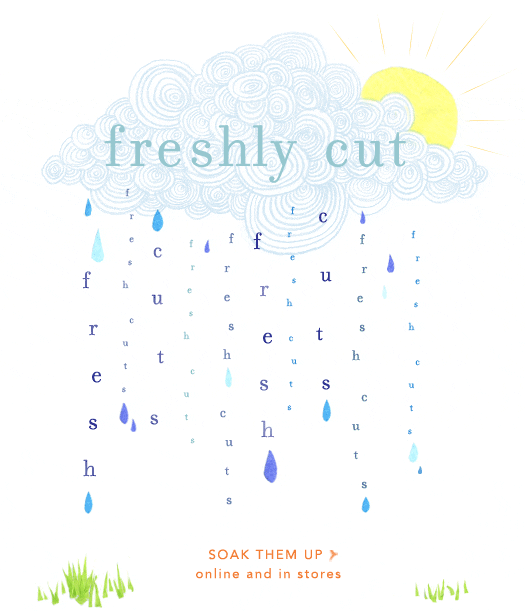 GIFs help bring your content to life and quickly stand out from the competition. But using just any GIF won't do. You have to make sure that the GIFs you're using are high-quality and entertaining, but also relevant so that readers will pay attention and want to learn more about what you have to say.
Make your call to action more engaging
One of the biggest benefits of using GIFs in email is the fact that they add movement and an element of dynamism to your email message.
Human beings are naturally more likely to notice something when there is movement. This is especially true when the movement of one thing is contrasted by the static nature of everything else around. You can use this instinct to your advantage in your emails by highlighting your call to action with an animated GIF.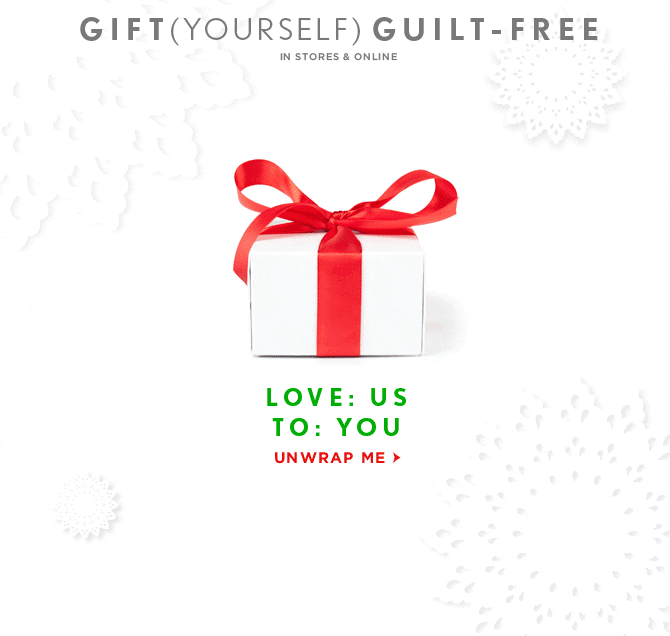 When you have just one animated element in your message, people can't help but notice it. This tactic, coupled with a strong offer and call to action, will guarantee more engagement and conversions.
Simplify your message without losing the point
When you have a complex idea to convey in your email, it can be very difficult to explain it using only text without writing a veritable novel (that nobody will read). GIFs can be a very effective solution to this problem.
With GIFs, you can condense your message by combining text and images to tell a story that communicates a complex concept very concisely and more effectively than a long text-based email.
This is especially useful for complicated products like business software, financial services, and other specialized products.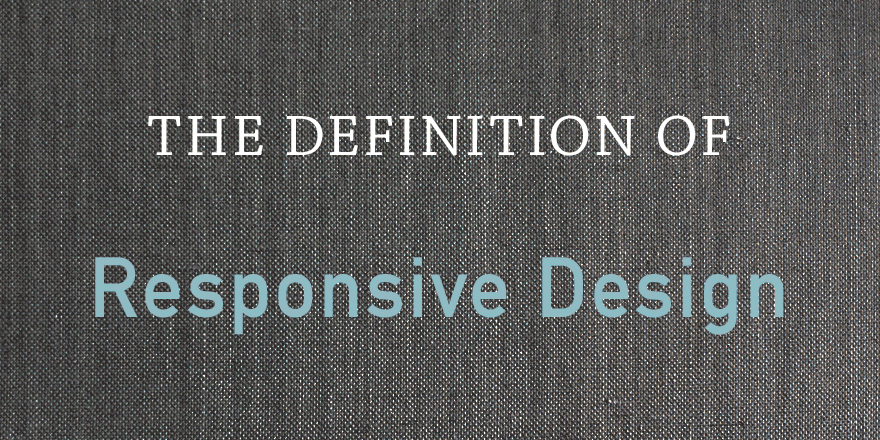 This tactic can also be great for summarizing your mission or value proposition in your welcome email.
Tips for maximizing the impact of GIFs in your emails
Now that you know how GIFs can amplify your email marketing efforts, here are some helpful tips to make sure you really get the most from them:
1. Keep file size to a minimum
If you actually want readers to see your GIFs, you should try to make the file size of your GIF as small as possible. This will make them load more quickly in your reader's inbox and ensure that nothing prevents your users from enjoying your thoughtfully crafted image.
Luckily, GIFs were designed to be easily compressed without losing the quality of the image. If you're not sure how to compress the GIF you want to use in your email, you can use a tool like Ezgif.com to edit and compress them online for free.
2. Include the GIF near the top of your email
One of the main goals of including a GIF in email marketing campaigns is to grab the reader's attention quickly. To do that, you need to make sure they see your GIF as soon as possible. If possible, try to include your GIF above the fold in your email to ensure that it's the first thing readers see when they open your message.
3. Test different types of GIFs to see what works best
Email marketing is an iterative and ongoing process. Your list is constantly growing and customer preferences are always changing, so you need to adapt and keep your ear to the ground to stay up to date on what's working and what isn't.
For example, certain types of GIFs — such as a funny animal or over-the-top reaction GIFs — might not resonate with certain segments of your audience. It's important to always try out different ideas and types of content to know what works best for your particular audience and how you can improve the next email campaign.
Now it's your turn
Hopefully, you should have a decent sense of how you can use GIFs in email marketing to get more engagement and better connect with your customers.
It's time to try including one in your next email marketing campaign and check the results to see if your campaigns experience the same lift that other companies are already experiencing.
Need an email marketing tool to send your emails? Try signing up for Sendinblue free today!