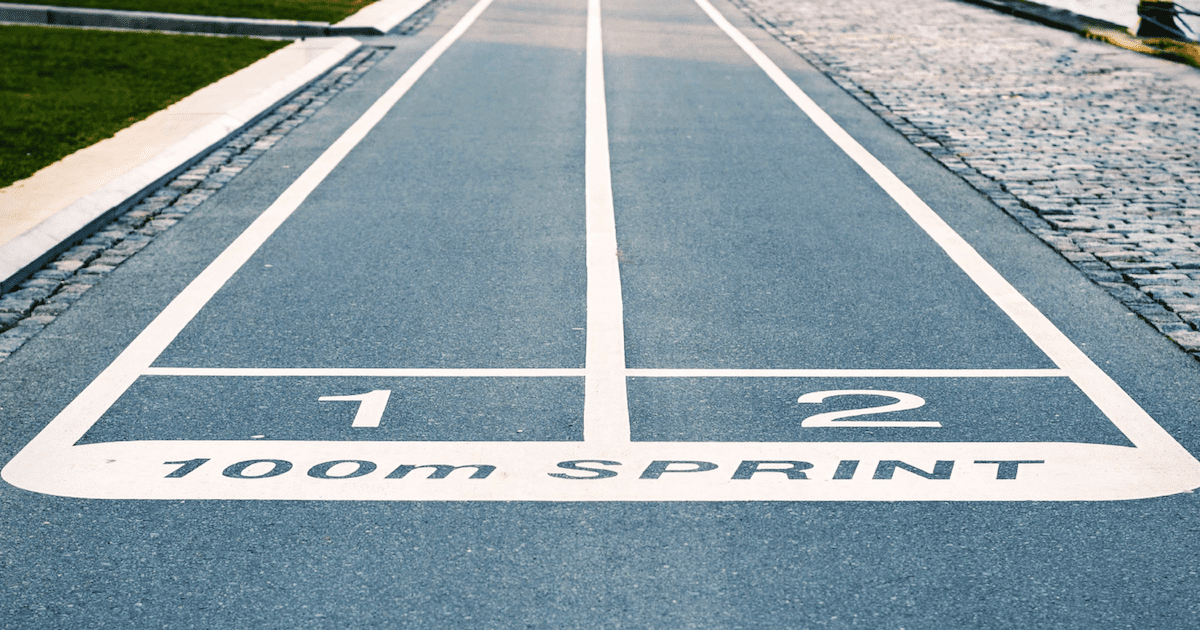 Whether you're preparing to launch your email marketing strategy, or trying to step up your relationship marketing game with proven best practices — you've come to the right place.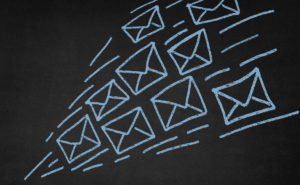 As an email service provider (ESP), we have a fair amount of expertise in both the technology that powers email and the human elements that make email a powerful marketing tool. So, we put that knowledge to use and created a comprehensive guide to email marketing success.
This guide shares the strategic insights and implementation tactics used by successful email marketers. Dive in and start building better relationships with your customers!
The guide is broken down into 5 sections:
1. Prepare for Success
Before you start sending marketing emails, you're going to need a list of contacts!
This section includes all the best practices for building your email list. Following these guidelines will ensure that you have a clean email list. Hopefully, it's no surprise that your emails should only go to people who actually want to receive them!
We also cover examples of sender names and subject lines that make you look more professional to recipients and inbox providers alike. They are your first impressions in the inbox and help drive your open and engagement rates. (After all, what's the point in sending marketing emails if they get deleted immediately, or worse — sent to the spam folder?)
Once you've prepared for success by building your list and preparing to make a good first impression, start strategizing how you can provide the most relevant content to each subscriber.
2. Think Strategically
Before indiscriminately blasting your contacts with emails, it's essential to plan out the types of emails you want to send.
There are various styles of content that you can share, such as:
Newsletters
Promotional emails
Content distribution (blog posts, ebooks, etc.)
Product updates
Your strategy will vary widely, depending on the type of email that you're sending. We'll help you decide how to segment your email list and personalize your email content to make it as relevant as possible. The guide also explains how your ideal email frequency is impacted by the type of content in your email.
Building an email content calendar can seem daunting, but don't worry! This section includes downloadable worksheets (below) that you can use to make planning a breeze.
After figuring out what types of emails you want to send, and planning out your schedule for when you would like to send them, it's time for the fun part — designing your emails.
3. Create Effective Designs
Designing emails can be a grueling process, but it doesn't have to be. This section of the guide will provide you with insights and best practices to help you create emails that are guaranteed to convert.
Whether you're creating custom HTML emails or using an email template design tool, it's important to follow design best practices to avoid giving your customers a confusing or negative experience. We'll break down each element of a marketing email to help you convey a consistent brand image and encourage action.
Last but not least, we'll review the importance of mobile-friendly designs. With the growing surge in mobile usage, creating responsively designed emails is a must.
4. Play by the Rules
If you want to be successful in a new sport, you start by learning the rules of the game so you know how to win! This prevents you from making mistakes that might get you penalized — or even thrown out of the game entirely.
Email marketing is no different. Learning the rules and norms of this channel is the best way to avoid upsetting your customers or hurting your deliverability (aka your ability to reach the inbox).
This part of the guide explains how emails are delivered and how a little pre-planning on your part can greatly improve your campaign's performance.
5. Take Advantage of Marketing Automation
The last piece of the guide touches on marketing automation and how it can complement your email marketing strategy.
You can use marketing automation in several ways to create more personalized and timely emails based on user behavior. Because relevancy directly impacts how well your emails convert, every email marketing team can benefit from well-informed automation.
The Comprehensive Guide to Email Marketing Success
Now that you've had a teaser to the content, it's time for the main event!
Here is our 2017 Practical Guide to Email Marketing to help you build better relationships with your customers through email:
Don't forget to download your free email marketing worksheets below!